Brandsforless.ae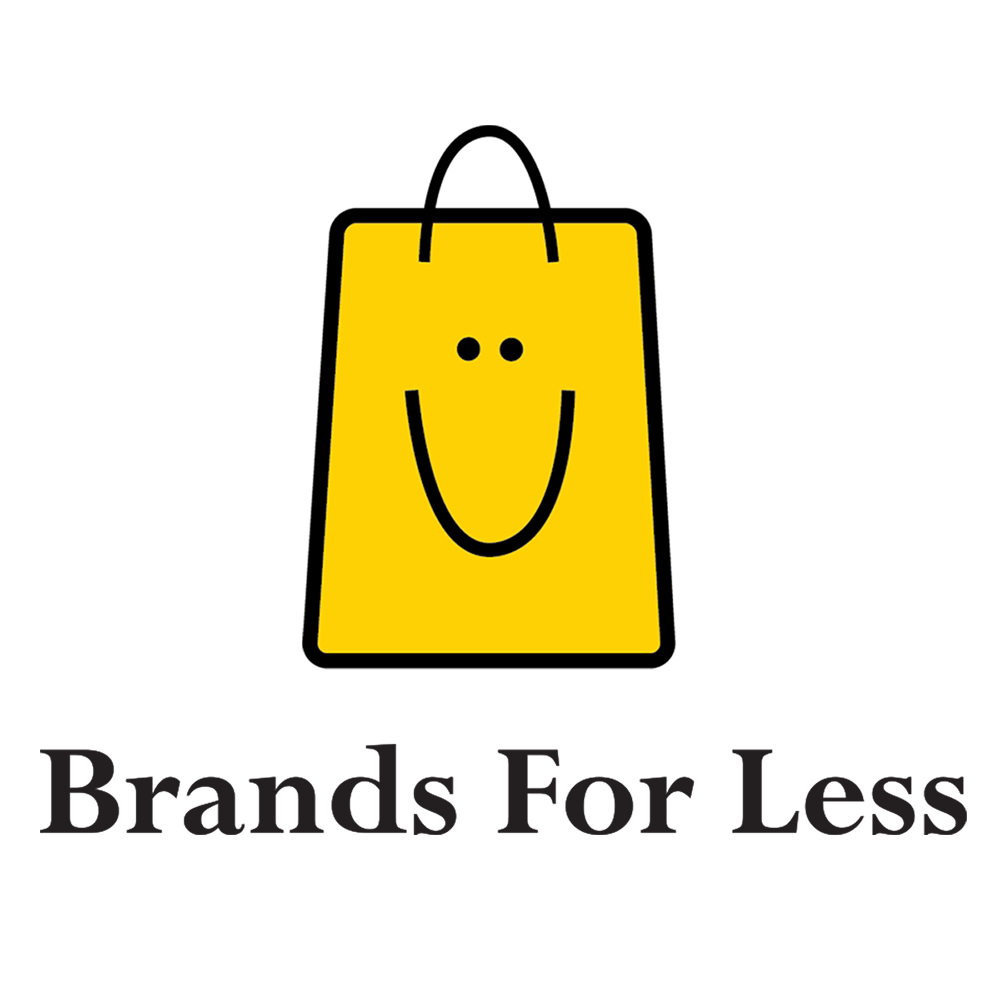 Brands For Less provides it's publisher an opportunity to earn revenue in case sale is made using publisher link. 2.1% commission on all successful conversions.

Advantage of Publishers:
a. Profitable commission for the sale!
b. On time - payments.
c. Promo codes and discounts are always free for you in the system.