Kcallife.com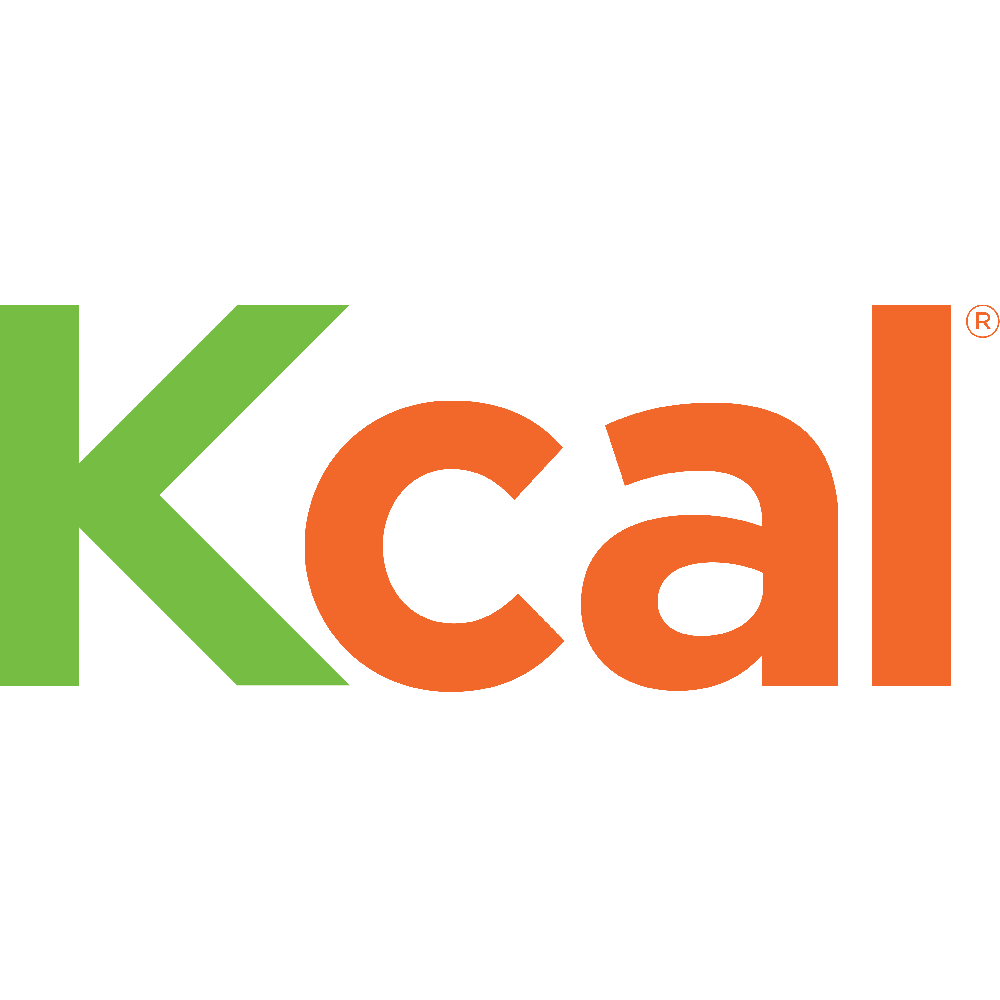 Kcal
− Kcal are the original healthy providers in the UAE. They initiated this trend and are still top of mind when it comes to healthy food.
− Kcal has the expertise! The company has a team of expert nutritionists and head chefs who are constantly innovating and developing new dishes
− Kcal provides high quality food and only uses the freshest ingredients. All the dishes are made in house so there is no process food.
− Kcal offers a large menu with items pleasing all types of diets and food preferences.