AGODA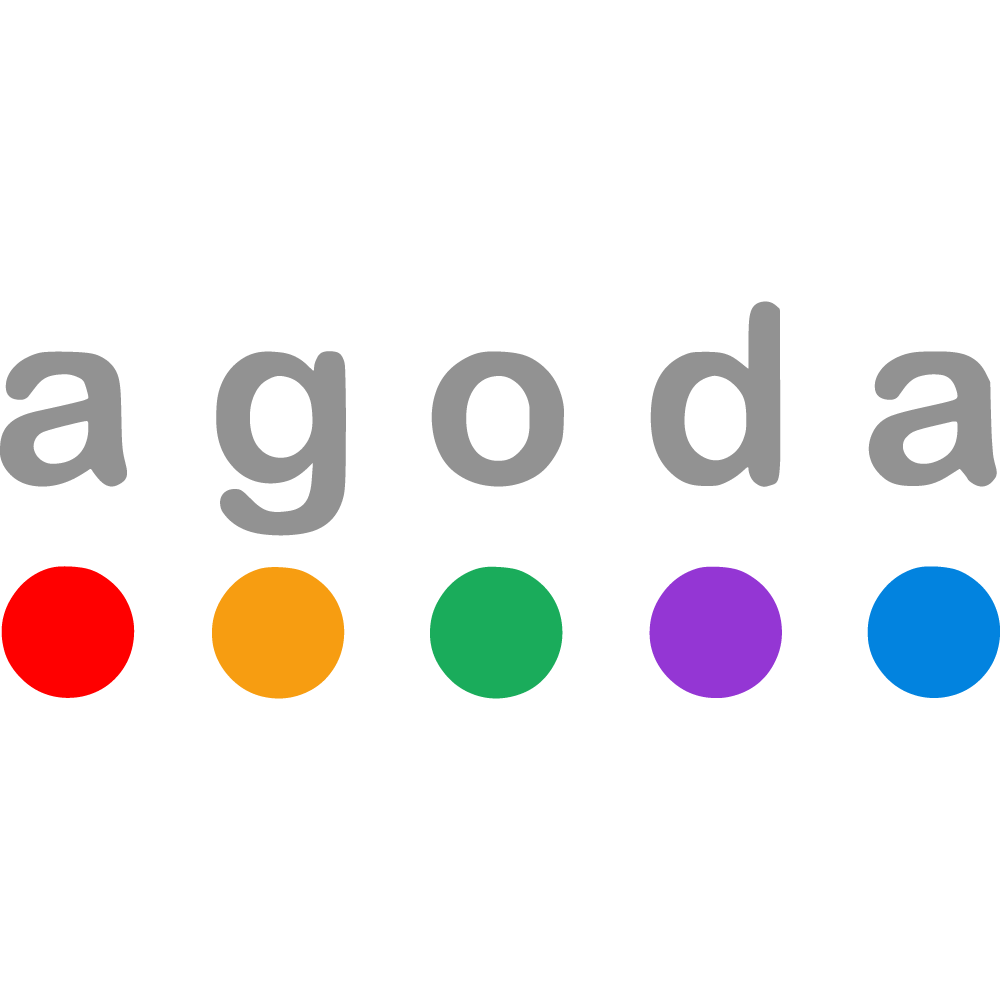 Why to promote Agoda?

Leading online reservation service offering over 500,000 luxurious and renowned hotels worldwide with 38 different languages.
Accommodation across Singapore, Bangkok, Kuala Lumpur, Tokyo, Sydney, Hong Kong and Budapest, with an additional presence in major cities across Asia, Africa, Middle East, Europe, Pacific and America.
Huge inventory. Huge returns.