Desertcart.co.uk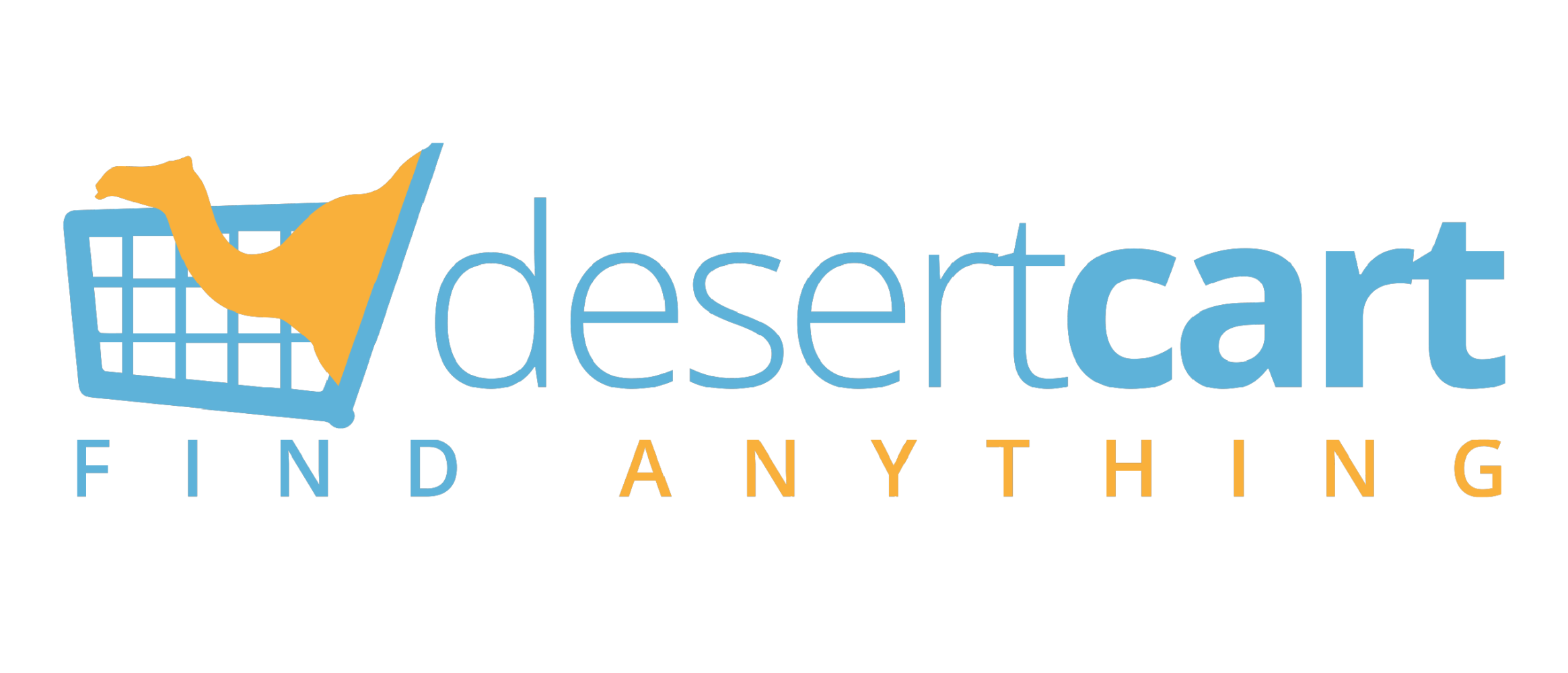 You are invited to promote Desertcart the leading e-commerce in UAE & GCC / UK!

Desertcart works on a different model to fill the gap of cross-border products and deliver the products to customer's doorstep without any hidden charges. We have around 100 million+ products on our portal which we source from suppliers/wholesalers based in different regions like US, UK, UAE and India. We provide hassle free cross-border products shopping experience to customers.

Benefits of working with us:
5% commission (New users) and 3% commission (Return users) on the sale value
Very high 300 AED and equivalent to other countries
30 day tracking cookie period
Open to all promotional methods (except PPC, direct brand bidding)
Ongoing promotions
Open communication with our marketing and affiliate teams
We look forward to working with you!