Miniinthebox.com UK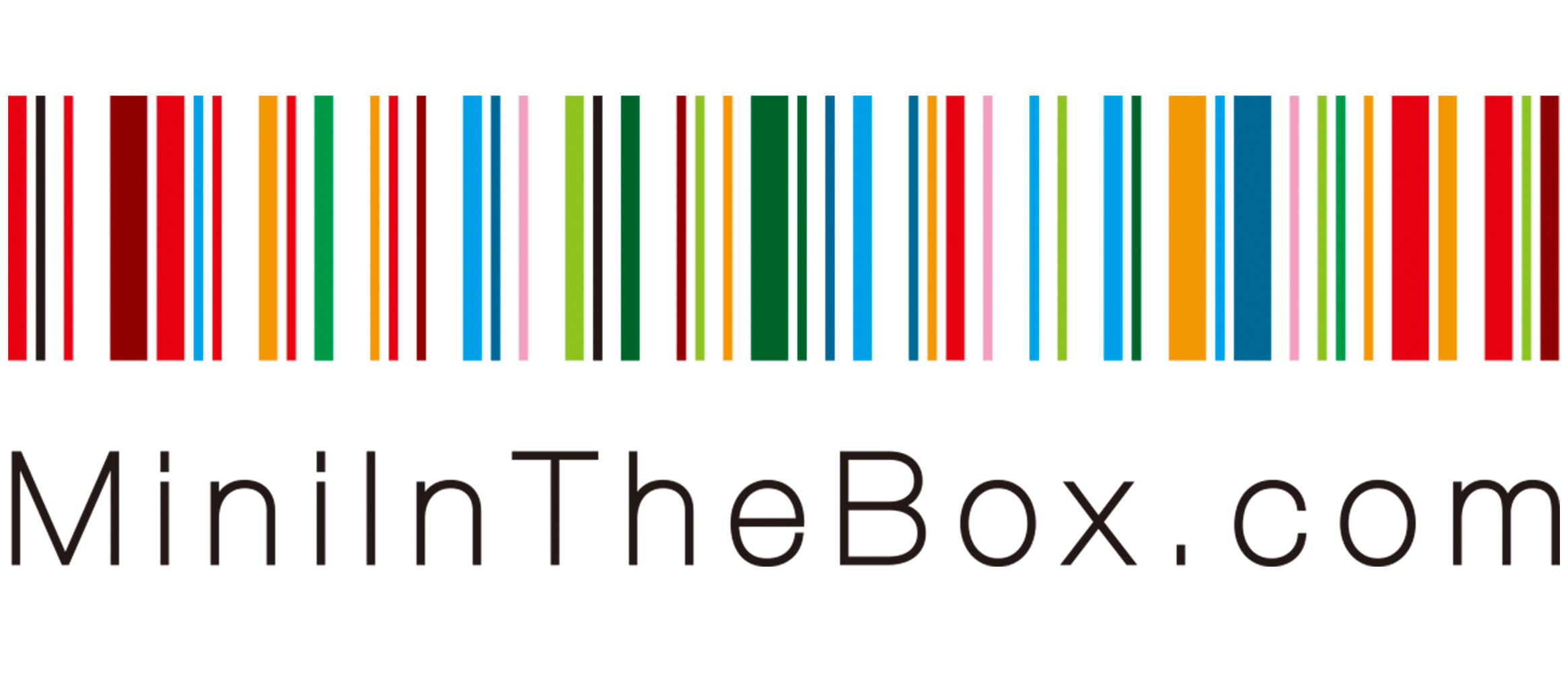 Miniinthebox
MiniInTheBox has been a worldwide business leader in selling blue-ribbon consumer goods since 2006, especially phone accessories and computer accessories. We serve more than 2 million customers monthly from over 50 countries, and we're still growing.

Key Points of MiniInTheBox Affiliate Program
● default rate 12%, and can be discussed according to performance
● 30 day tracking period
● creatives updated in line with promotions and seasonal events
● Range of banners available
● Coupons available
We DON'T allow TM+ bidding in any possible ways such as Exact match, Broad Match, Phrase Match.
If any kind of brand bidding is detected, we reserve the right to reject all orders of the publisher and refuse to pay commissions for these orders.