Amsterdamnightlifeticket.com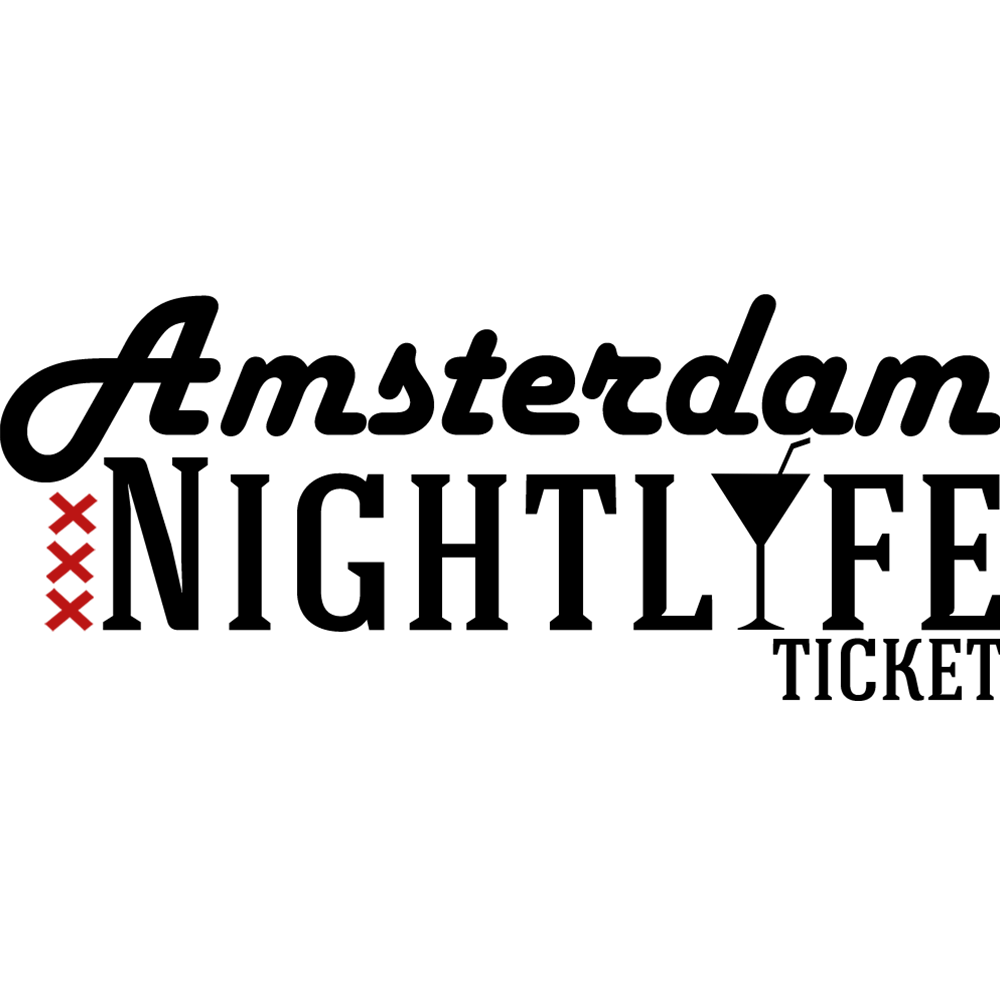 The Amsterdam Nightlife Ticket is an all-in one Nightlife pass for those who want to discover the nightlife of Amsterdam. With this ticket the customers will save money and experience more.

The ticket is valid for 7 days , and provides:
- 7 days unlimited access to the clubs and nightlife experiences
- Admission to 8 nightclubs in Amsterdam
- A welcome shot at 6 of the nightclubs
- Double-up your beer at 3 unique locations
- Free access and a drink at Holland Casino
- Every second cocktail for free at Hard Rock Café Amsterdam
- 2 for 1 Laser Tagging and Glow Golf at Lovers Powerzone
- First ride with UBER free up to €15,- with an Nightlife Ticket
- Free makeup touch-up for the ladies at Douglas

One ticket costs €10 | (approx. £7,50) per person. Normal costs in total for these locations including the drinks for multiple days are £35.


Back to overview Go to the website of Amsterdamnightlifeticket.com