Bench.co.uk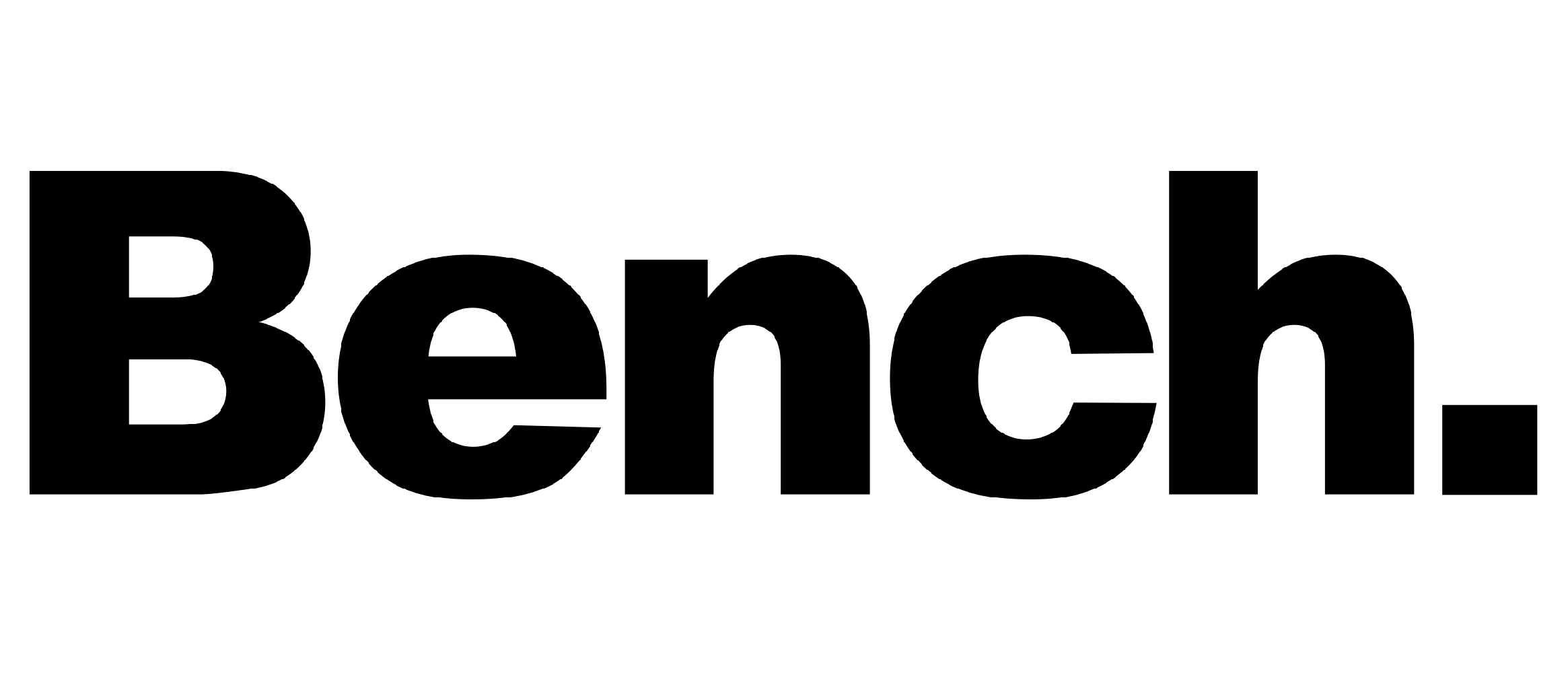 Bench started in the late 80s, Bench was taking inspiration from the people around to make relevant clothing built for the urban world they lived in.
From humble beginnings to their global status Bench has strong roots around the globe with a presence in over 30 countries worldwide.

Bench, redefining original design and personality of the UK's first authentic streetwear brand.