Crosshatch Clothing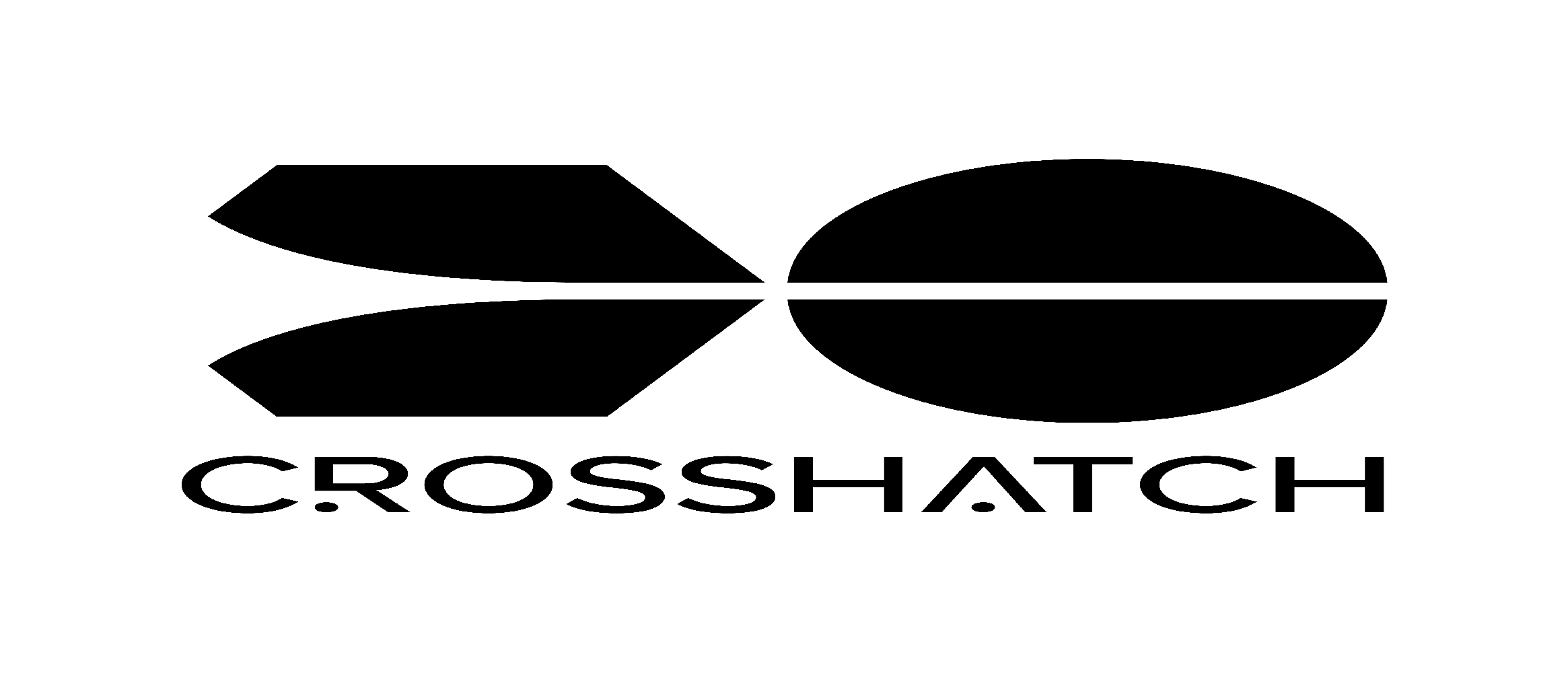 As Britain plunged into serious decline during the 1970's, a generation of angry young men picked up guitars and translated their angst into song. Taking the Industrial Revolution as its model, Factory Records played upon Manchester's traditions, invoking at once apparently incongruous images of the industrial north and the glamorous pop art world of Andy Warhol – and Factory's Joy Division managed to grimly define what exactly it was to be a Mancunian as the 1970s drew to an end.

The group that would ultimately become the definitive Manchester group of the 80s was The Smiths, led by Morrissey and Marr. Morrissey sang explicitly about Manchester, creating songs as iconic of Manchester as the paintings of L.S. Lowry.

In the 90s a new energy arrived in Manchester around The Haçienda night club creating what would become known as the Madchester scene, the main proponents being Happy Mondays, Inspiral Carpets, Northside, and The Stone Roses alongside the already legendary Hacienda co-owners New Order and Cheshire band The Charlatans.

Crosshatch was born in the Northern Quarter of Manchester in 1996, taking the famous weave of denim as both its name and inspiration. Heavily influenced by music and the drive to do your own thing, Crosshatch took a direction all of its own with bold graphics, constantly evolving colour combinations and extra design details which show a focus on detail.