Frmoda.com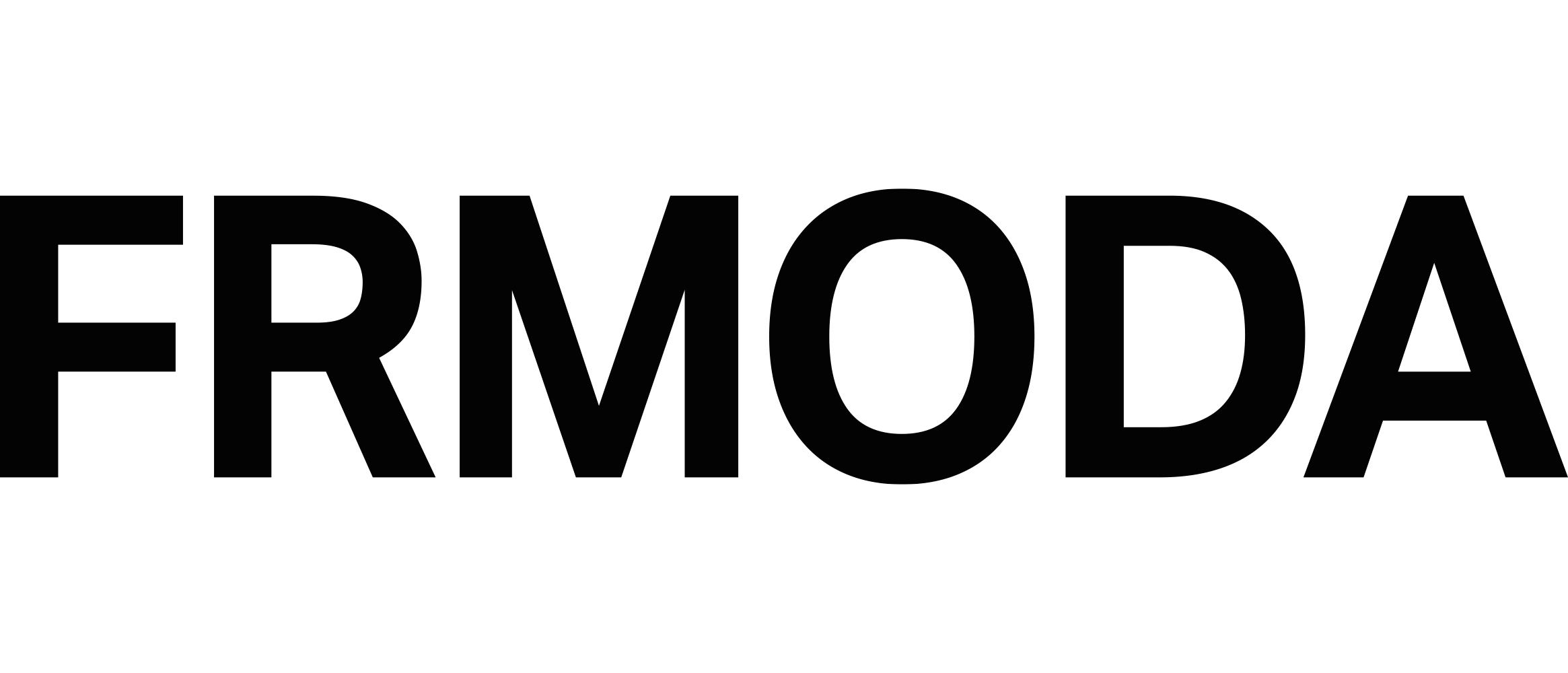 This campaign is aimed at increasing visits, registrations and sales to the fashion e-shop www.FRMODA.com.
On the e-shop you can find clothing, shoes, bags and accessories for Men and Women by the main Top Designers. Besides, niche perfumes and cosmetics within the beauty section with the highly desired fragrances, likewise TOM FORD, KILIAN, NICOLAI, CREED, DIPTYQUE and so on. Ultimately, the Home Decor field with diffusers, candles and home fragrances.
The prices are discounted on average from 10% to 50% from the selling price to the public.