Komodo.co.uk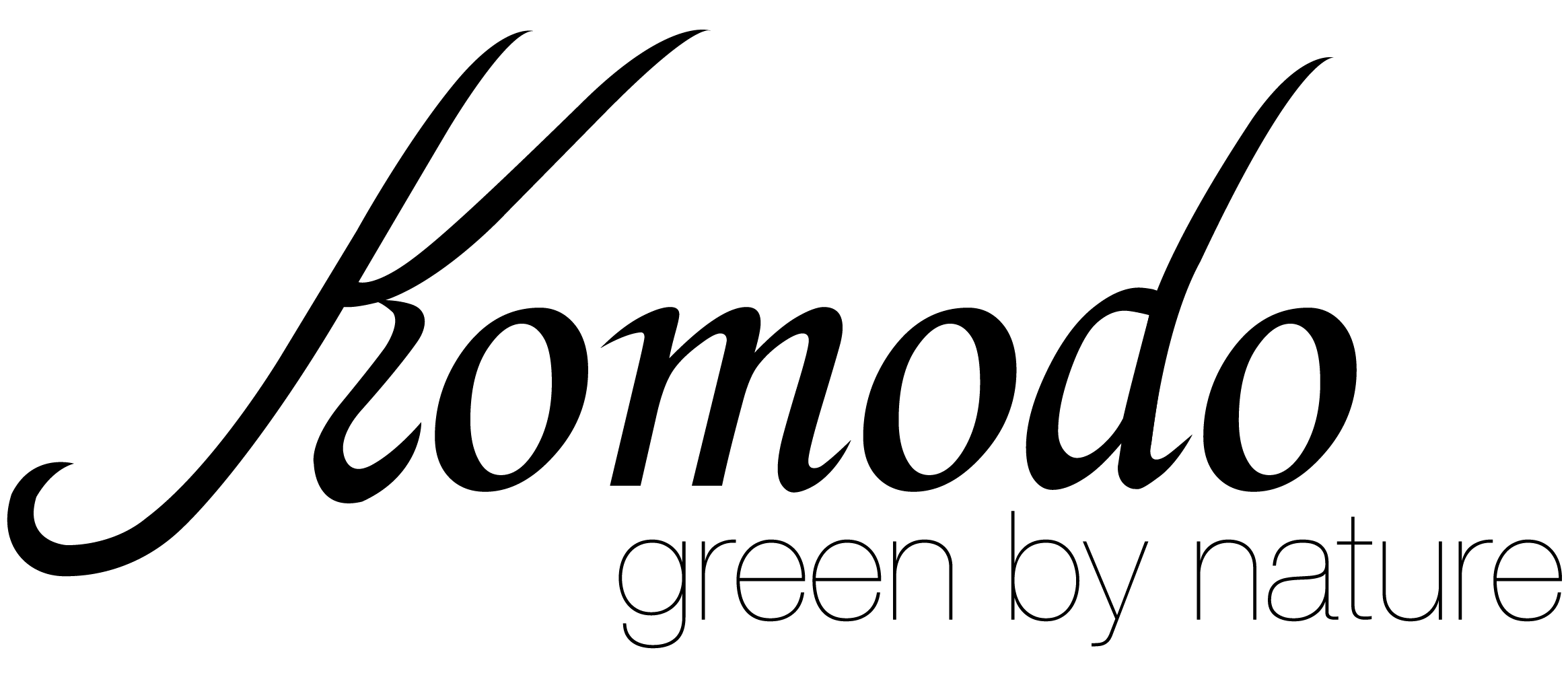 "Ethical fashion pioneers* Komodo create contemporary, casual pieces using the finest quality organic, natural and innovative eco fibres - including organic cotton and hemp, 100% merino wool (from certified non-mulesed sources) and recycled polyester (PET). They seek to provide an affordable alternative to the culture of fast fashion by balancing timeless style with sustainability. Producing seasonal menswear collections with respect for both people and planet.
The welfare of workers in the factories used by Komodo is at the heart of the brands ethos, a simple belief that there needs to be loyalty and respect on all sides to ensure a good deal for all. Designers visit factories regularly to meet and work alongside the talented people who bring their collections to life, giving them the opportunity to listen to their needs and solve any problems together.
* 2018 marks the brands 30 year anniversary"