Macron.com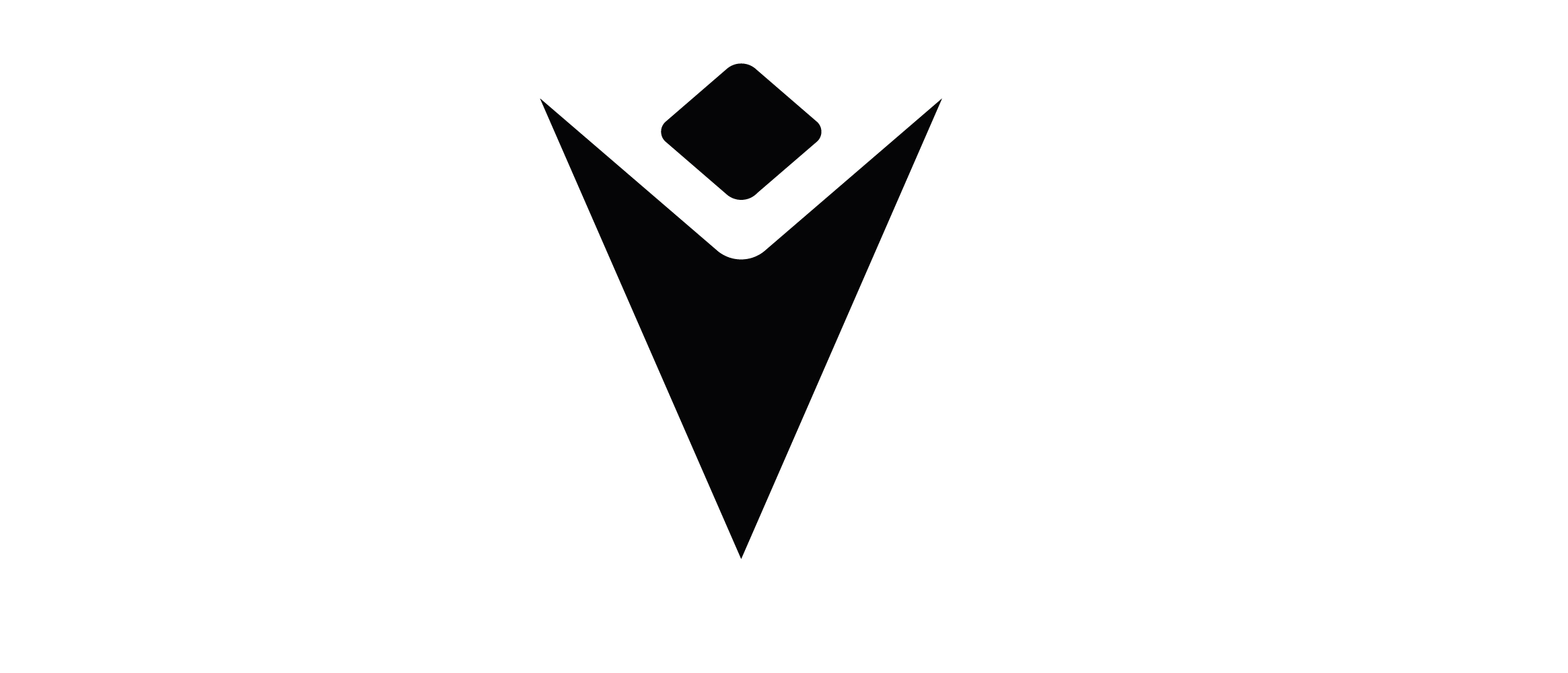 Create awareness of the Macron Run & Train and Macron Athleisure & Essential collections.

Macron Run & Train: the innovative MDrySystem technology allows you to face all types of climate, as well as the fitting, made according to the different physical characteristics of men and women, allows each garment to give the athlete a constant sense of well-being .

Macron Athleisure and Essential is the sports inspired clothing collection for free time, which reflects a new lifestyle more oriented towards comfort and well-being. Performing materials, technical but versatile garments for a sporty and comfortable look.