MaesHillsCollection.com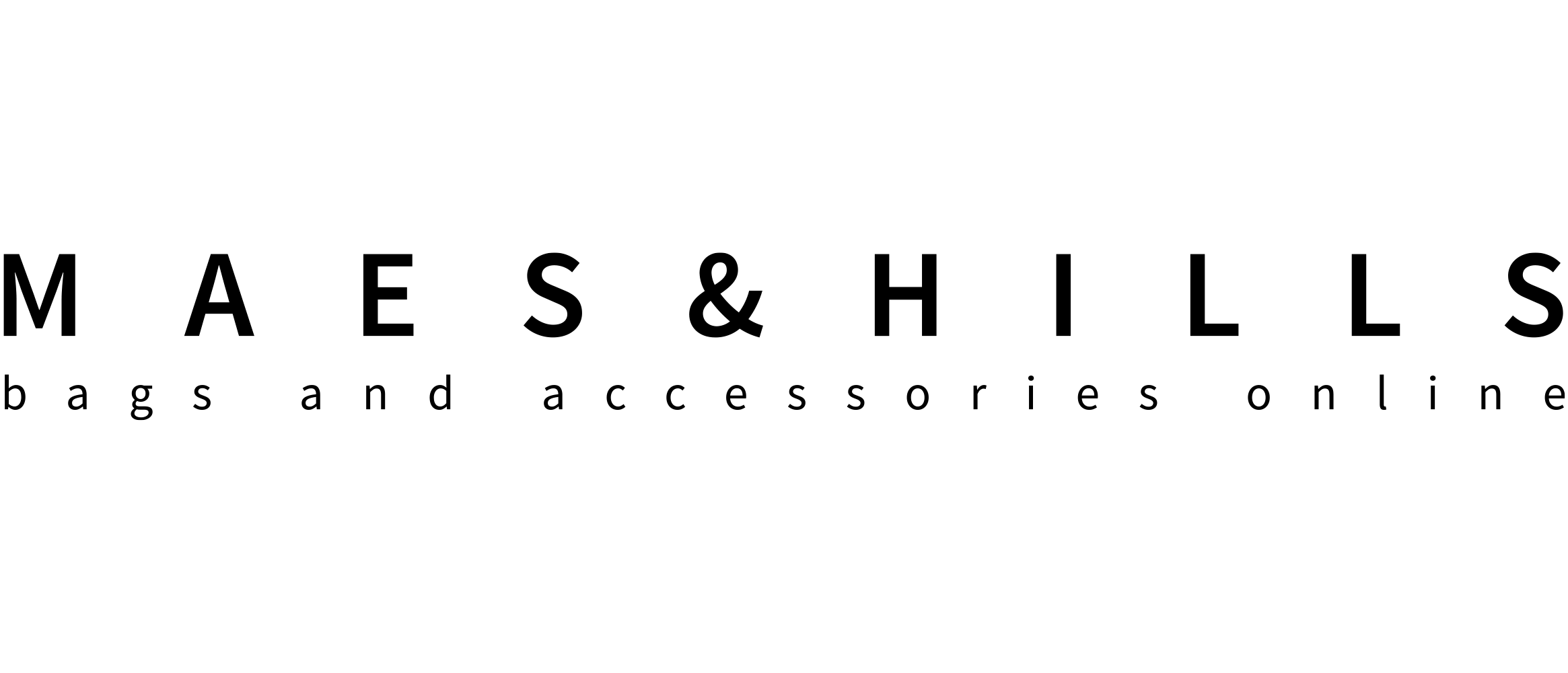 What Maes & Hills Collection has to offer affiliates?
Maes & Hills Collection has a wide range of bags and accessories from well-known premium brands such as the Dutch Burkely & Cowboysbag and the Italian Patrizia Pepe. We also have an extensive range of backpacks and travel items from major brands such as Eastpak, Kipling, Herschel and Jansport. Also shopping trolleys and shopping baskets of Reisenthel, Roilser and Carlett sell well. In short, we have a wide range of products at very competitive prices, so there is a good chance that the customer will succeed with us. Because online shopping is increasingly taking over physical shopping, Maes & Hills Collection is constantly innovating and responding to the needs of consumers.

USPs of Maes & Hills Collection
- Large product range
- Popular brands
- 100 days right of return

Why should the affiliate promote the campaign and not the competitor's?

- A lot of time is spent optimising the conversion rate, from which the Maes & Hills affiliates benefit directly.
- In combination with the extensive promotional material (customisation possible), this campaign is an added value within your website and promotions.
- The standard extensive product feed can also be adjusted at the request of the Maes & Hills affiliates.
- Finally, a consumer promotion will be made available on a regular basis that will be communicated exclusively to the Maes & Hills Collection affiliates.


Back to overview Go to the website of MaesHillsCollection.com