Revl.co.uk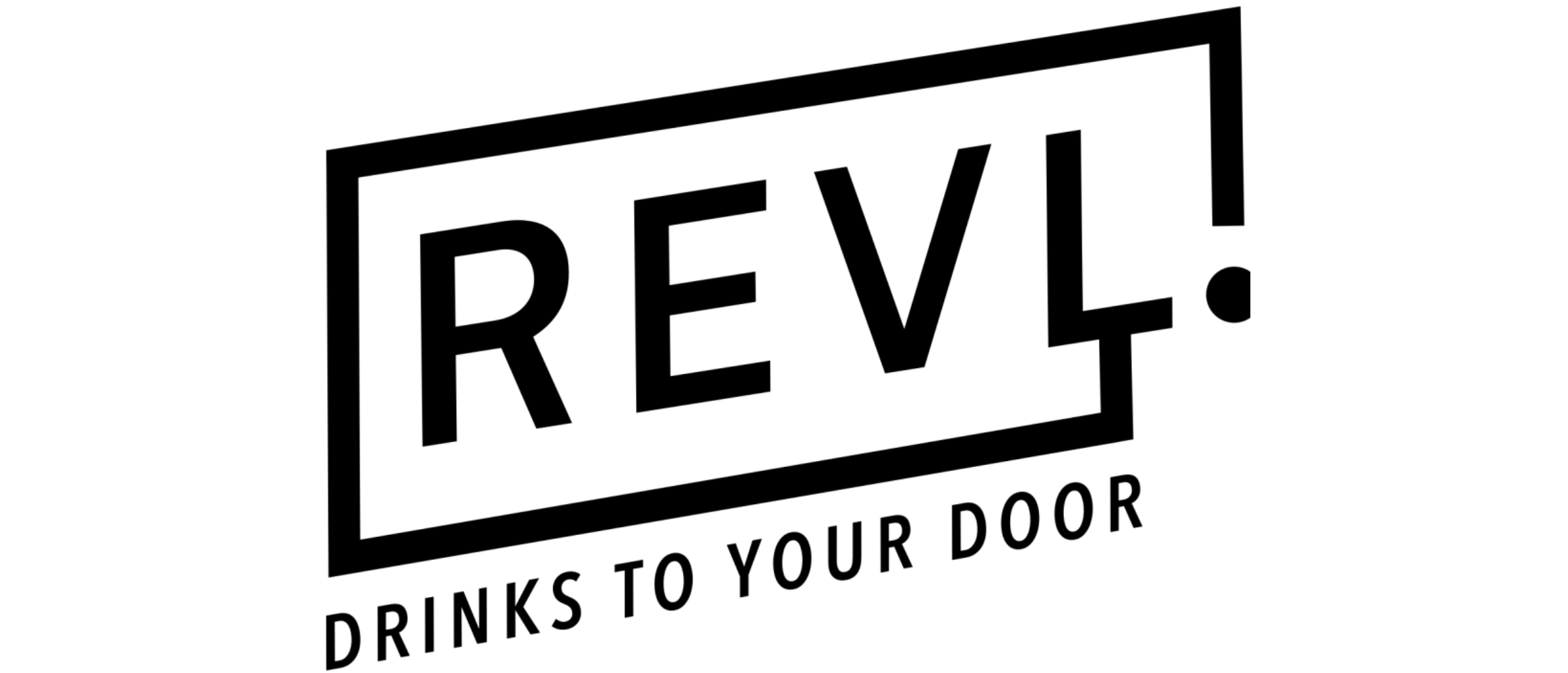 Welcome to the Revl Affiliate Program

Revl with us to enjoy our full bar offering, exclusive bundles and great experiences straight to your door!

Why choose Revl?

A Wide Range of Drinks

Any occasion, any taste, we have a large offer of drinks available.

Same Day Dispatch

Order before 12 noon Mon to Fri

for delivery the next day....

Orders over £50 are free!

Great Suggestions

For the perfect serve and curated boxes to bring it all together.