Alpha Beta PC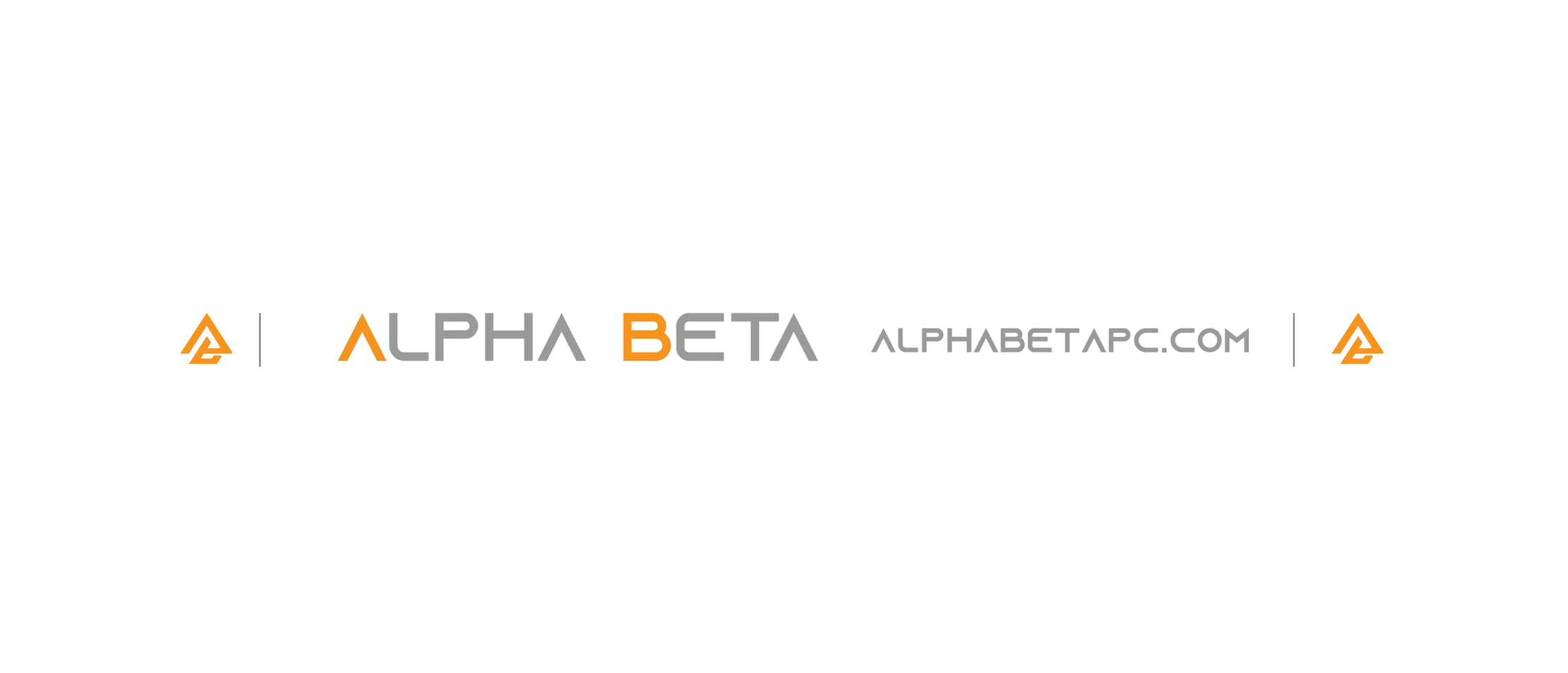 Brand of choice for a pro gamer.
With several years of experience in PC building, support, and service, AlphaBeta PC is comprised of industry veterans with over 25 years of experience that have helped grow the professionally built PC market.
Our Mission is to simplify the approach of purchasing Gaming PC from mainstream channels. We are encouraged to support the esports at the grassroots level including schools, colleges, and universities.
We are a team of passionate people whose goal is to improve life through disruptive products. We are focused to build great products. Our range is designed for the gamers and small to medium size companies willing to optimise their computer hardware performance.
Our PCs are designed keeping in mind the ultimate esports enthusiast and avid PC Gamer. We believe in a no-compromise approach. The chassis design is the high-quality finish and is a common feature in all systems, just decide on your suitable specification and budget.