The Park Playground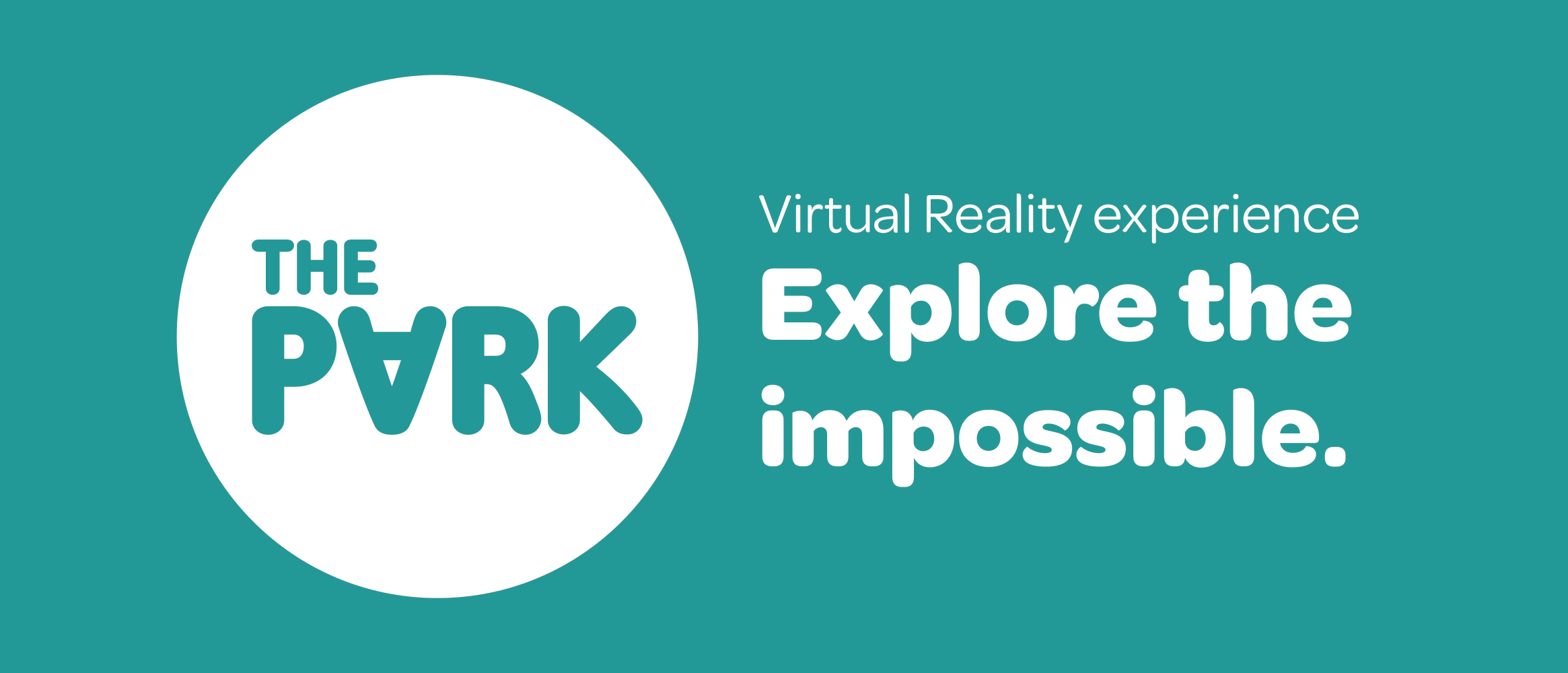 The Park Playground is an immersive free-roam Virtual Reality experience brand new to the UK. They offer breathtaking, emotive VR activities for all types of groups of all sizes and all ages.

Launched in 2018, they already have 11 locations across Belgium and the Netherlands, and, due to their massive success in Europe, they are now opening their very first UK venues, starting with Leeds and Birmingham. The Park locations have huge free-roam play areas that allow you to escape from reality. Ditching the heavy backpacks and cables, this hyper realistic adventure is fully mobile, using state of the art HTC VIVE Focus 3 VR goggles.

Explore the impossible with The Park Playground.