Alpecin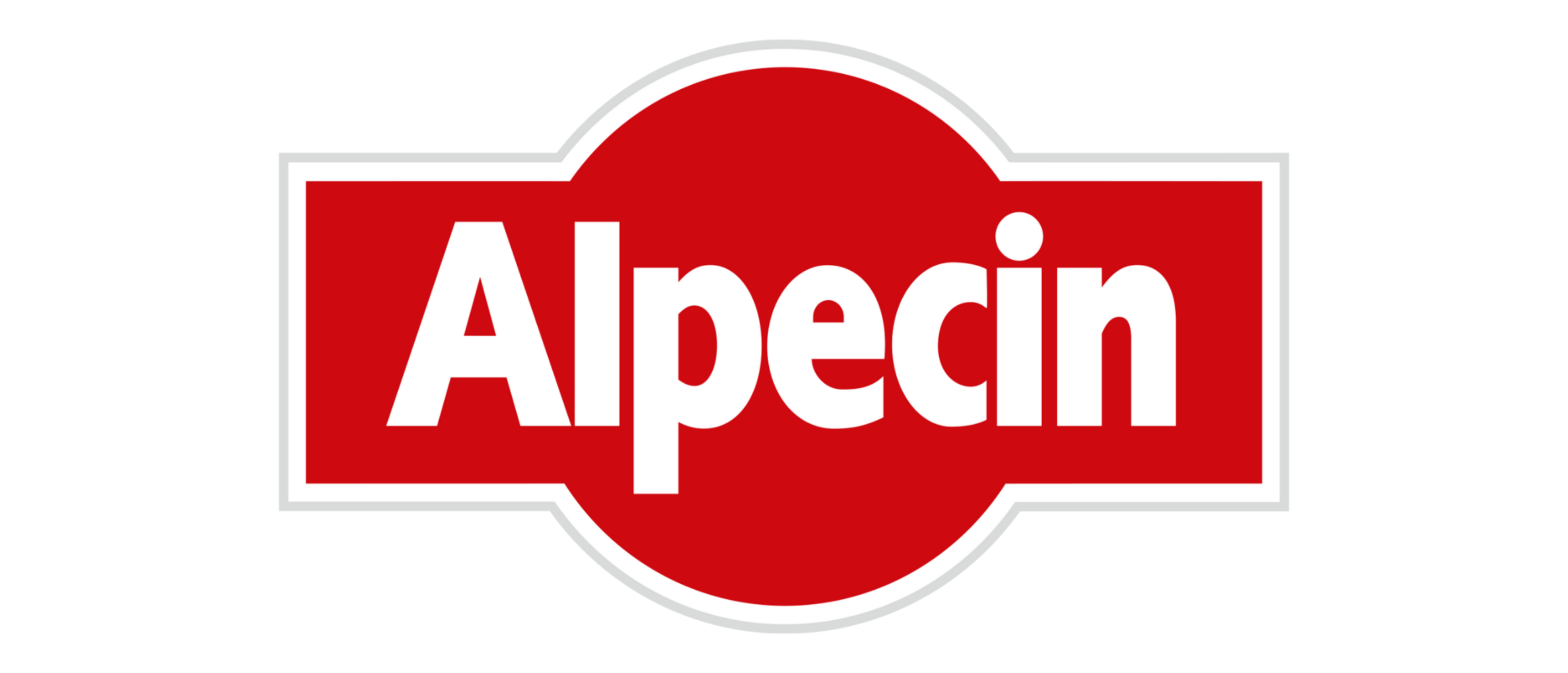 Dr. Kurt Wolff GmbH -
Dr. Kurt Wolff develops hair care and styling products, hair dyes, skin care and decorative cosmetics as well as dental care. The brands Alcina, Alpecin, Bioniq® Repair-Toothpaste, Karex and Plantur are at home here.  
Every day, the team of Dr. Wolff Research lives up to its commitment to develop innovations and improve products. This has always been the objective.
Dr. Wolff has a long tradition in cosmetic research and has succeeded in developing caffeine products which bring the unique caffeine formula to the hair during normal hair washing.

Our brand Alpecin: -
Alpecin is the bestselling men's shampoo in Germany. Alpecin focuses on the global male problem of "hereditary hair loss" with caffeine-containing products. The brand is characterized by the special caffeine complex that inhibits the negative influence of testosterone on the hair root and thus prevents hair loss. Alpecin has a broad care system for dry, flaky and oily scalps.