Rippton.com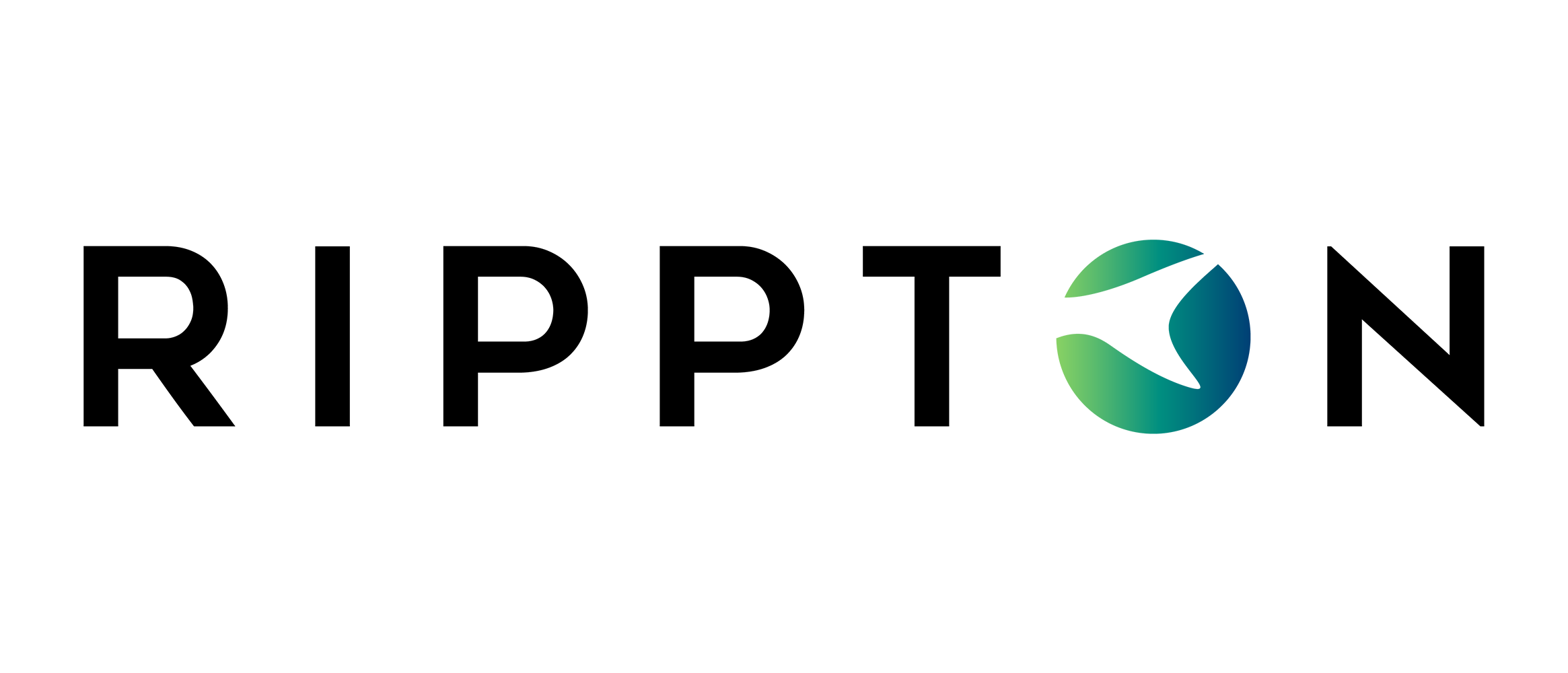 Rippton is a commercial brand name of Ningbo Pelican Smart Fishing Tackle Co., Ltd. which is an Australian-invested fishing company with the mission to make fishing smarter utilizing cutting-edge technologies for anglers while maintaining the fun of fishing. After a few years of painstaking research and development led by Tom Gan, the company founder, and a core team of a dozen talented staff members, Pelican has grown into a professional fishing company specialized in top-class fishing drones, bait boats, fish finder and other intelligent fishing gear.

Rippton's best products are Mobula Fishing Drones, Bait Releasing SharkX, and the very recent one, CatchX Bait Boat. In addition, Rippton also has an exclusive app with the same name available on the App Store and Google Play. This app brings together fishing enthusiasts worldwide and enables them to share their fishing spots, techniques, catches and stories.

Through Tradetracker affiliation, we would like to promote only our CatchX Bait Boat. We'd love to increase the awareness of anglers about this product and its amazing functions.

CatchX Bait Boat is a remote-control GPS bait boat specially designed to carry and spread up to 3kg bait in a maximum 800M range. The CatchX bait boat comes with GPS, Autopilot, FREE app, a single-handed controller with phone holder and a fishfinder mount. The Rippton app's autopilot function allows you to plan pre-baiting spots and it will create and save the multiple spots you discovered with the CatchX automatically. It's perfect for carp fishing.