Any-Lamp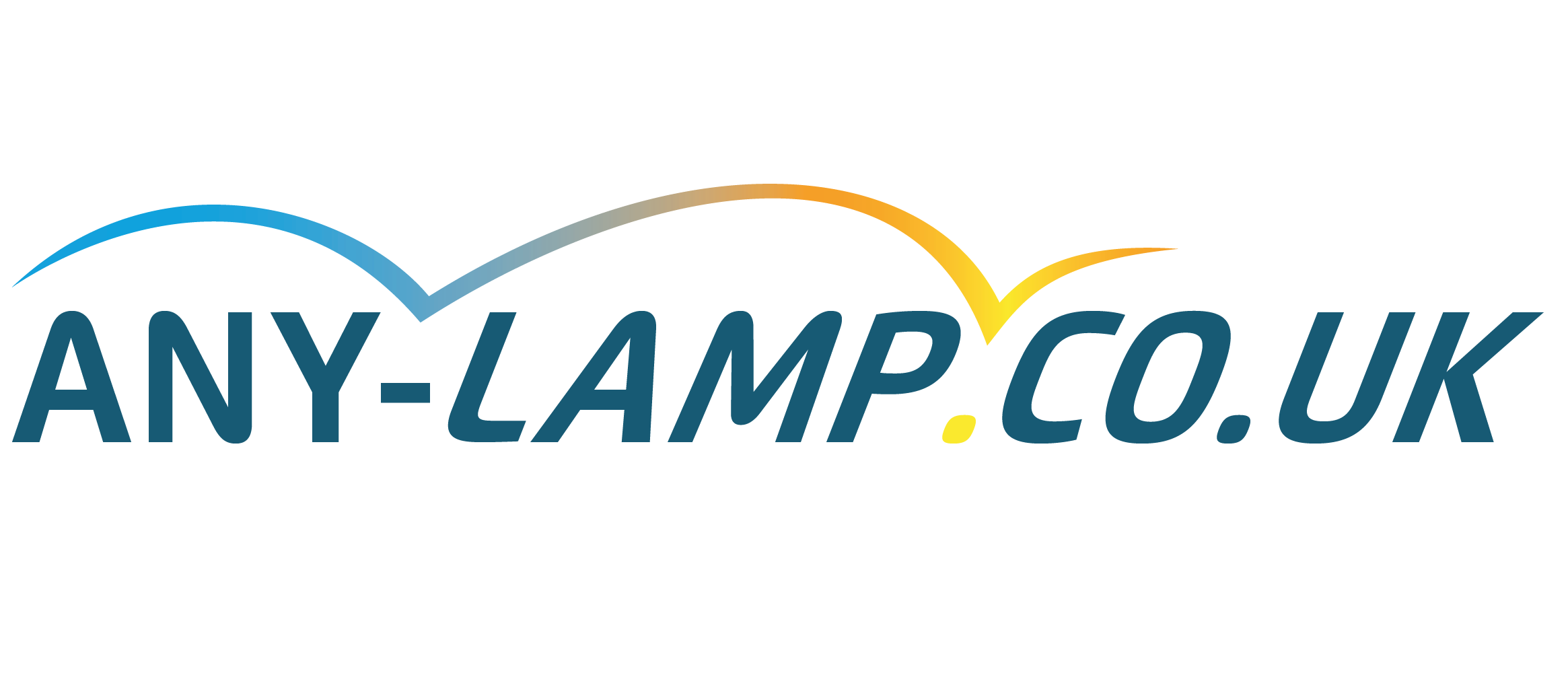 Any-Lamp is a European market leader in online sales of lighting sources. The vast catalogue of lighting products focuses on the environmentally friendly and energy saving benefits of LED light bulbs and fixtures, while exceptional customer support, a same-day dispatch promise and a lowest price guarantee provides added value for customers who order through the website.

Any-Lamp has one of the most extensive online product ranges in Europe, including specialist, rare and difficult to source light bulbs. All of the products available from the website come with a guarantee which ranges from 1 to 5 years depending on the model and brand, and the catalogue only includes products by world-renowned lighting manufacturers Philips, Osram and Sylvania, whose names are synonymous with quality and reliability. Any-Lamp is also the preferred supplier for premium brand Noxion, the fastest growing lighting manufacturer of LED fixtures in the European market.

All in-stock products ordered through Any-Lamp are dispatched the same day, and orders over £90 qualify for free shipping regardless of the quantity purchased. All of the main methods of payment are made available to customers, including Visa, MasterCard, Paypal and payment via invoice. The website offers a unique advantage to customers in that many products include tier prices whereby an automatic volume discount is applied directly at the checkout page for large quantity orders.

Why should you promote Any-Lamp?
· A huge range of professional grade lighting sources from the very best manufacturers
· A lowest price guarantee and automatic quantity discounts
· Free shipping for orders over £90 regardless of order size
· Same (working) day dispatch for orders placed before 19:00 GMT
· Dedicated to promoting awareness of the benefits to the environment and the energy saving potential of switching to LED lighting sources
· Excellent customer service, with an average customer satisfaction rating of 9.2/10 (15,000 ratings)
· Highly attractive affiliate fees
· Well established company with an average order value of £90 excl. VAT

As a publisher you stand to benefit from the extensive product assortment and variety of campaigns across a wide number of product categories. The very reasonable affiliate fee, coupled with Any-Lamp's fine reputation and outstanding customer satisfaction score, makes promotional partnership with this website a highly attractive option.

There are a variety of promotional materials readily available, such as banners and text links to support campaigns, and an extensive product feed.

Written permission is required before mailings can be accepted.

If you have any queries, feedback regarding current promotions or a unique promotional idea, please do not hesitate to contact us by using the ticket system.

Good luck promoting Any-Lamp.