Rentola ApS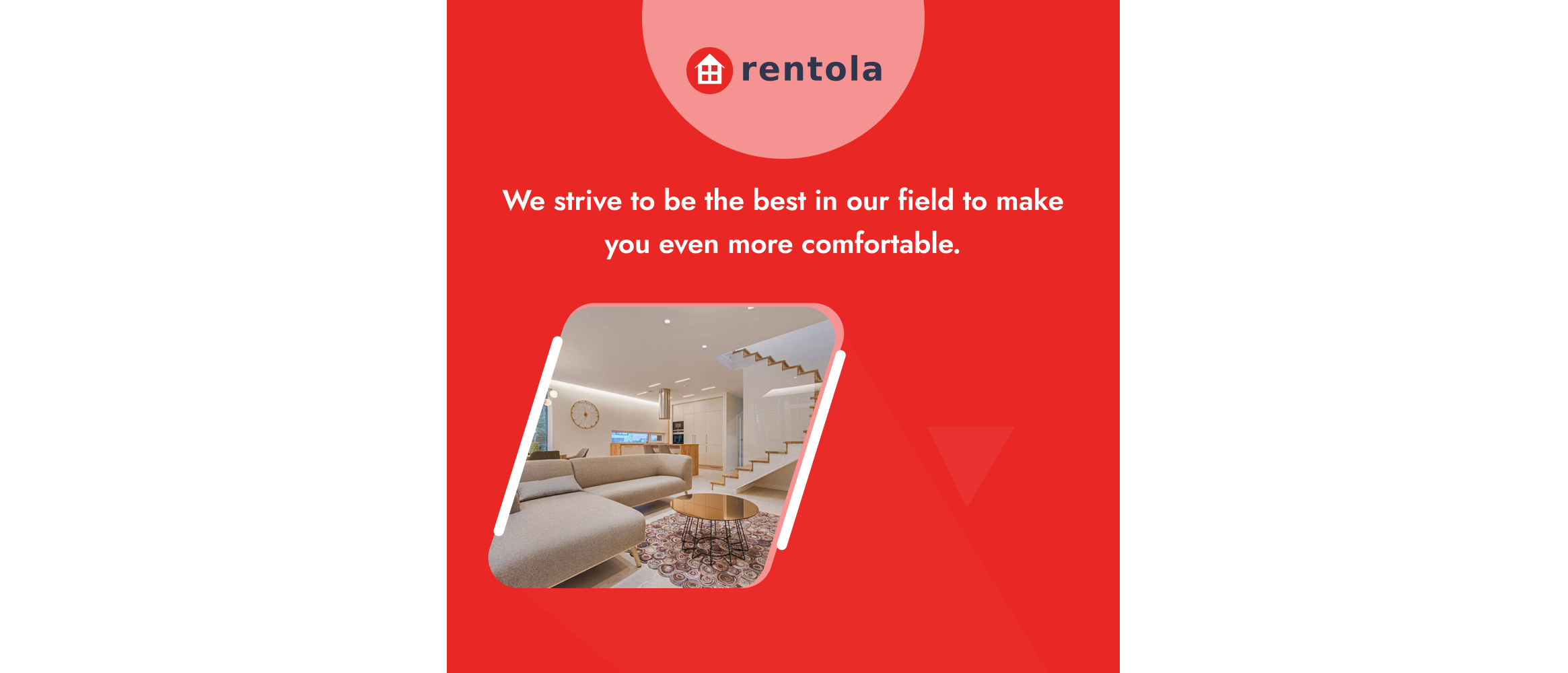 Rentola is an all-in-one tool to help you, as a house hunter, find the best possible rental property with your preferences as quickly as possible. Our concept has proven itself in several countries. In a period of 1 to 2 years it has become one of the largest rental housing mediations in Denmark and Sweden. Now it is time to help British people in their search for a rental property and of course we can use all the help we can get from tradetracker.com publishers.

OK, great. But what exactly does Rentola.co.uk offer?
Rentola.co.uk offers 3 ways for a house hunter to find a rental property.
We collect rental ads from hundreds of websites in the UK, from estate agents to Facebook groups, and place it all in one place: our website. Our offer is therefore extremely broad and perfectly suited to compare homes and to find unique homes that you will not find anywhere else.
House hunters can save their searches or preferences in the form of a 'Search Agent'. The 'SearchAgent' sends them an email when a property is uploaded within their preferences. This way, house hunters can usually respond faster than others and have more success in scheduling viewings.
We give house hunters the option of creating a 'Tenant Profile'. Here they can indicate their preferences and be approached by landlords for a viewing. This makes Rentola attractive for landlords, because it allows them to select tenants themselves. In addition, house hunters have a greater chance of being invited for a viewing because they share their information and photos in advance. At the same time, this also provides more 'social proof' which improves the conversion on our website.