ZTE UK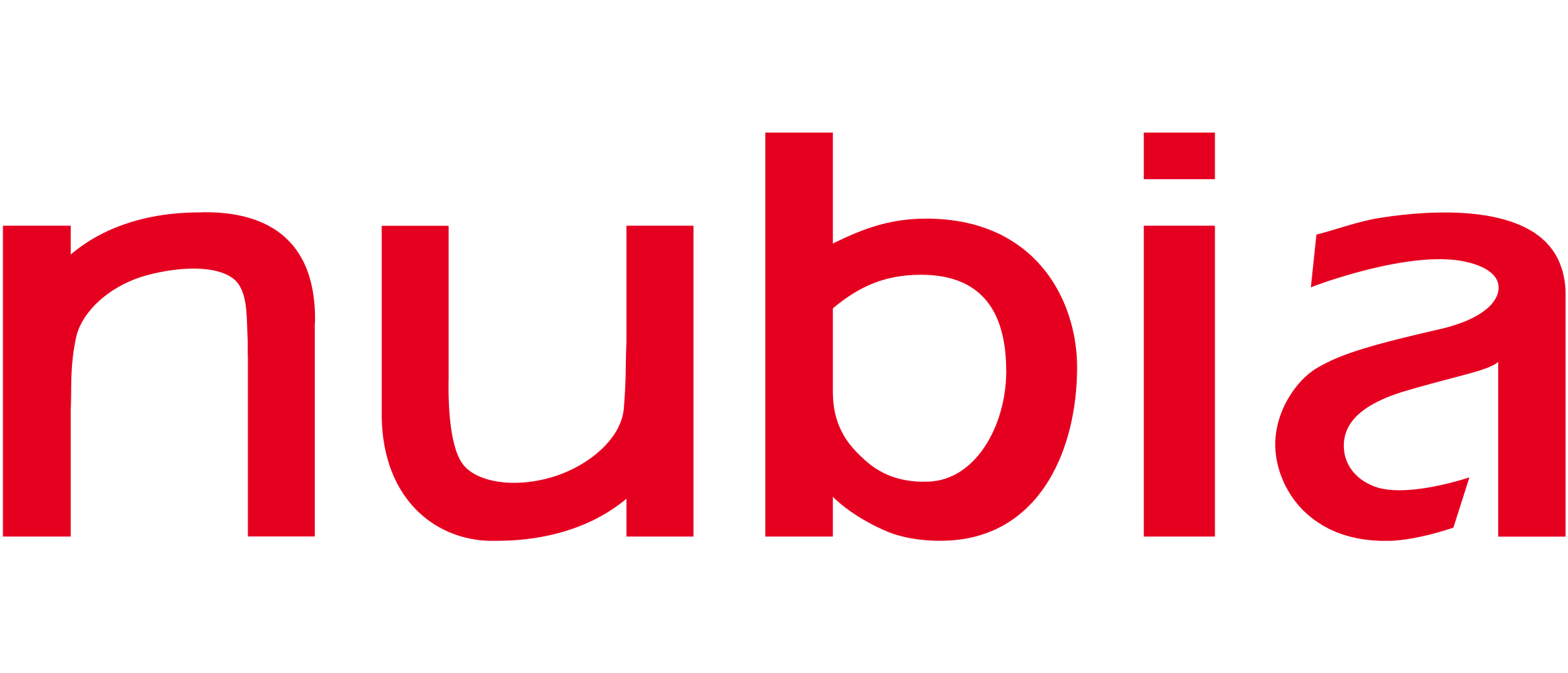 ZTE
Looking to make a beneficial impact in the world?

That's our goal here at ZTE by helping people all over the world connect with each other. Since our founding in 1985, we have been committed to creating new and innovative smartphone and telecommunication technologies, such as the first smartphone with an under-display camera.

As the world enters the 5G era, we are committed to bringing our uniqueness and innovations to the world to help enrich this new era in telecommunications.

To help share our dream and to make it happen, we need your help and expertise.

Help us spread the word as we build a connected international community. With your help, we can share the word as we continue to make some of the coolest and most innovative smartphones.