A1travel.com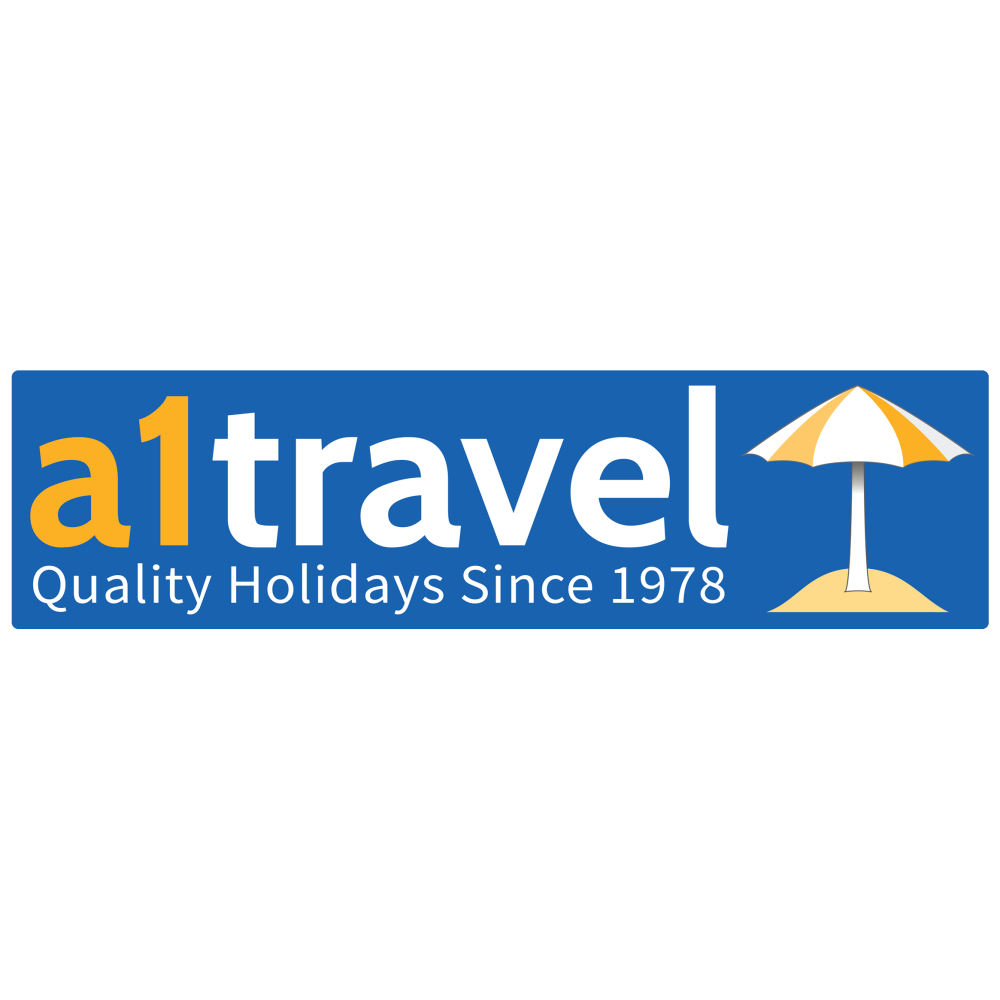 Established in 1978 A1travel.com (ABTA and ATOL) offers extensive choice of Flight & Hotel combinations to the world's most popular beach resorts. Their travel expertise doesn't stop at the beach. Customers can also visit their website for city breaks, ski holidays, flight and hotel only sales. Additional travel services such as car hire and travel insurance can also be booked online.

Their prices are checked daily against their competitors to ensure that their customers receive the best prices possible for their chosen holiday. To top it off they are the only ABTA and ATOL website that does not charge for use of credit or debit cards.

Benefits of the program include - Competitive commission rates, UK Fastest growing online agency, High average booking value – earn £40-50 on an average bookings; no credit card, debit card or booking fees for increased conversions.