Airtickets.com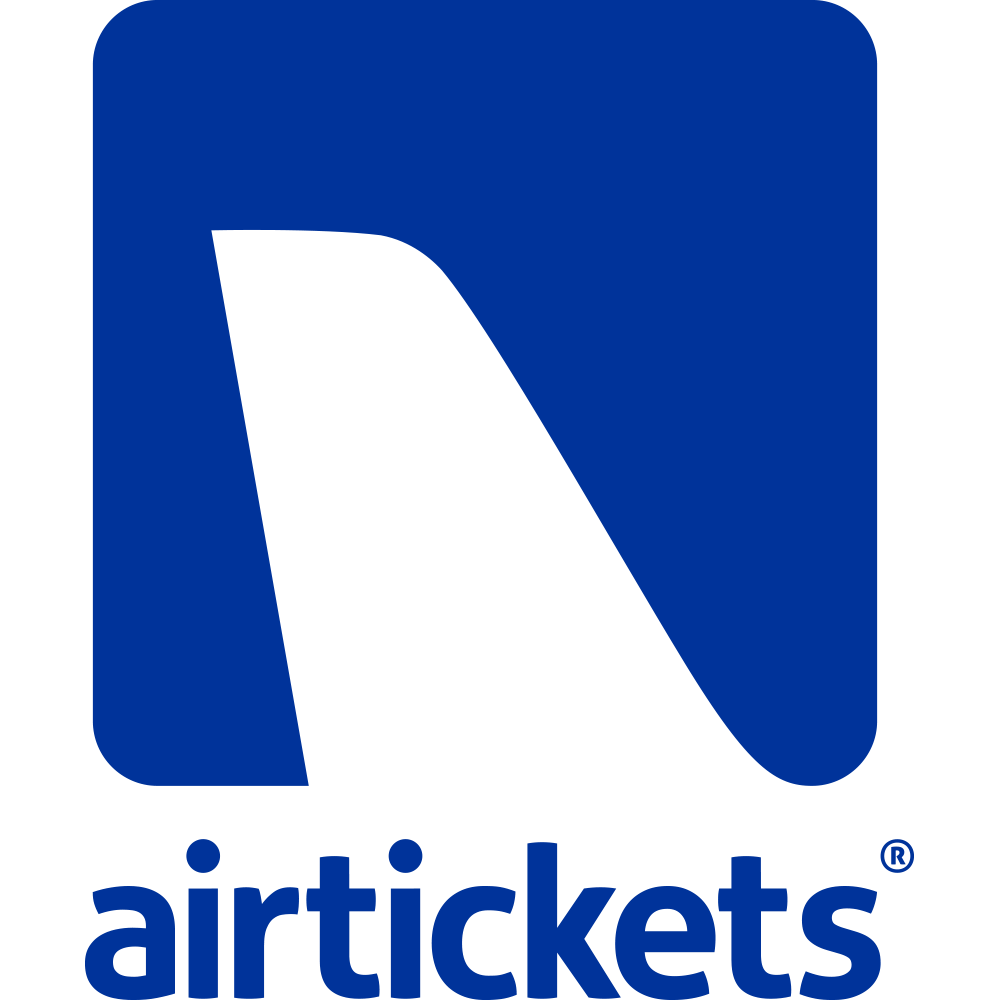 Airtickets®, a pioneer in e-commerce, began its activities in 2000 and was the first travel company in Greece that invested in online travel. Having accumulated more than 16 years of experience and know-how, airtickets® is now identified as the search engine for flight tickets.
Airtickets® combines a wide product range, a customer-oriented approach and an extensive experience and expertise, and is specialised in providing quality services in order to help travelers find and purchase flight tickets, hotel accommodation, car rental, transfer, as well as tours & activities worldwide.
airtickets® operates with airtickets.com® and the local suffixes of Airtickets® in 15 more countries, including the United States, United Kingdom, Germany, France, Italy, Poland, Czech, Romania, Albania, Turkey, Russia, Australia, India, Japan and recently China.

Please note that commission is only paid for flight tickets.