BeLiveHotels.com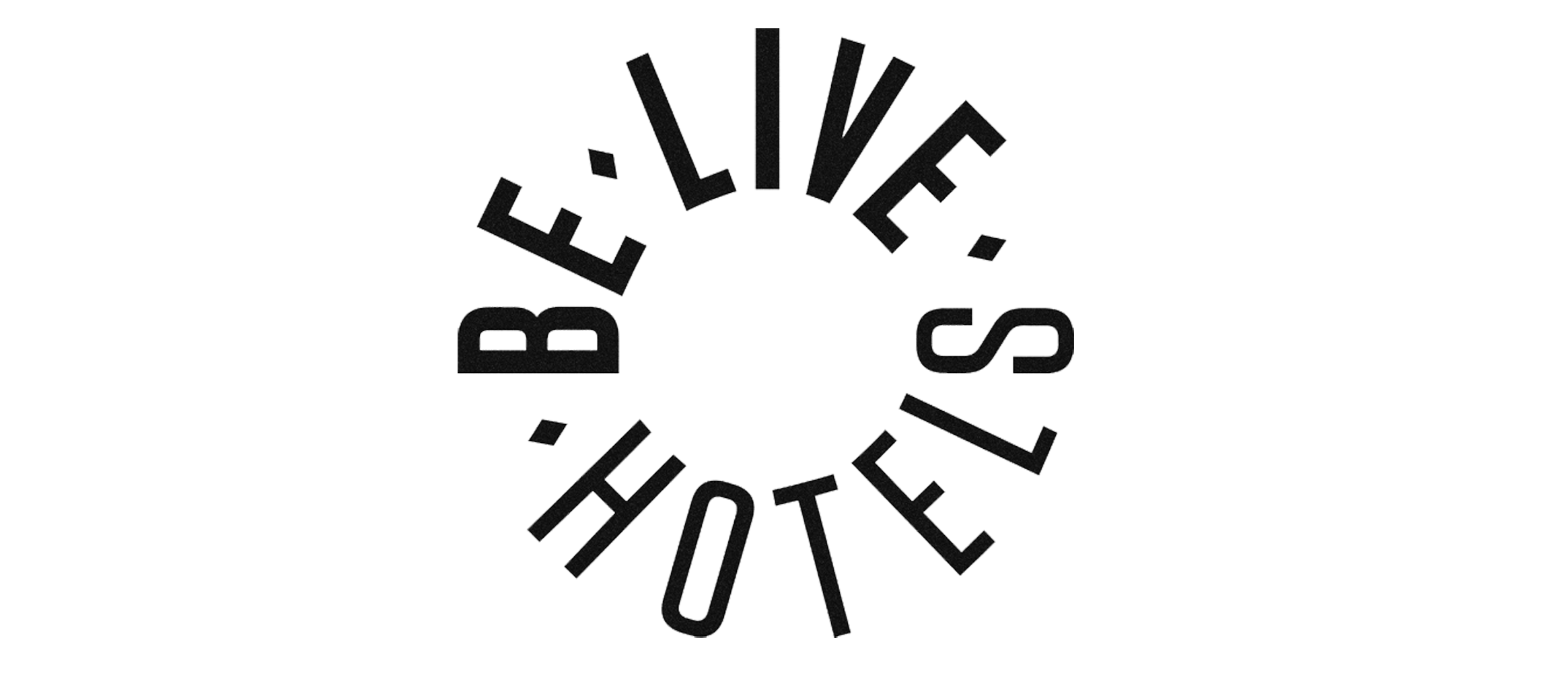 Be Live Hotels is the hotel division of Globalia, one of Spain's leading tourism groups. The chain has a network of accommodation within the 4 and 5 star range in prime locations, and they make an effort to create unique experiences, for which they have 22 hotels distributed around the World's main tourist destinations.
The group also has 6 different brands: Collection 5*, Experience, City Center, Adults Only, Family, Be Smart 3*. Each one aimed at a guest market segment.

Why promote Be Live?
• Accommodation in highly sought after destinations in the Caribbean and the Mediterranean area.
• No seasonal variation, sales are made throughout the year.
• Different kind of hotels adapted to a wide range of market segments:
· Urban & Vacational.
· Families & Only Adults.
· Luxury & good value for money.