Camptoo.co.uk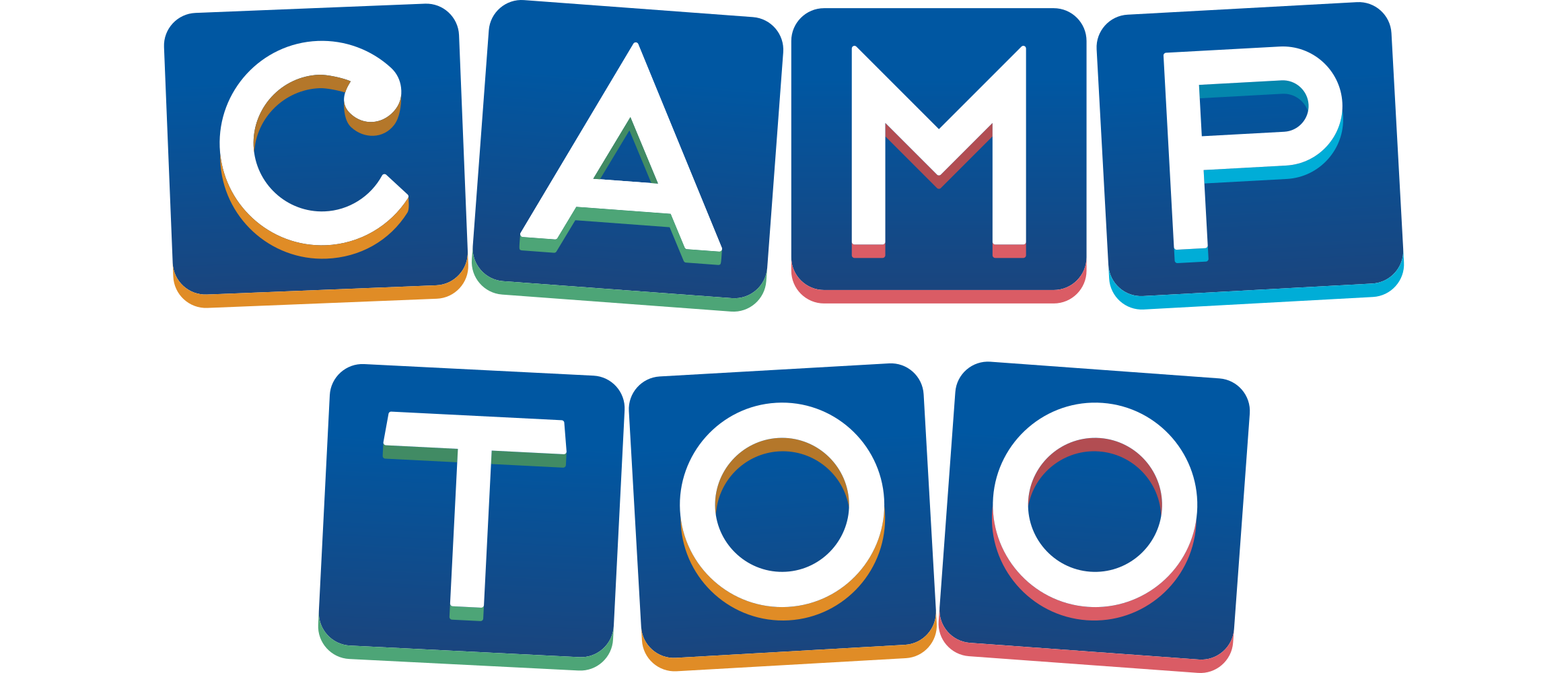 Camptoo is an online platform where you can rent a motorhome or campervan directly from the owner. As a result, Camptoo has a unique range of motorhomes, such as family motorhomes, luxury motorhomes, but also trendy Volkswagen vans for a road trip or festival. Because Camptoo gives private individuals the opportunity to rent out their motorhome, they make a holiday on wheels accessible to everyone and can earn an extra income with the rental.

USPs:
• Largest range of motorhomes & campervans in the UK. More than 1500 unique motorhomes and caravans in the United Kingdom and more than 5000 worldwide.
• Camptoo is also active in the Netherlands, Belgium, Finland, Sweden, Poland, Portugal and Australia.
• Visitors can easily filter on their holiday dates and other wishes to find their ideal motorhome.
• Renting a motorhome from Camptoo is cheaper than rental companies because they are motorhomes from private owners.

Sales transactions:
Sales transactions consist of paid low, mid- and high season bookings.

Lead transactions:
Lead transactions consist of owners that list their vehicle on the platform.
In addition, lead transactions are entered for rental applications (yet without payment) for low, mid and high seasons.

Seasons:
• Low = November to April
• High = July and August
• Mid = May, June, September and October

Why sign up as an affiliate?

• You will receive a percentage on the sales, whereby the amounts can be high due to the high booking value. (Average £900,-)
• Ability to promote both renting a vehicle and renting out your vehicle.
• It is possible to deep link to any desired result on the site;
• Extensive options in the field of XML feeds.