Flixbus UK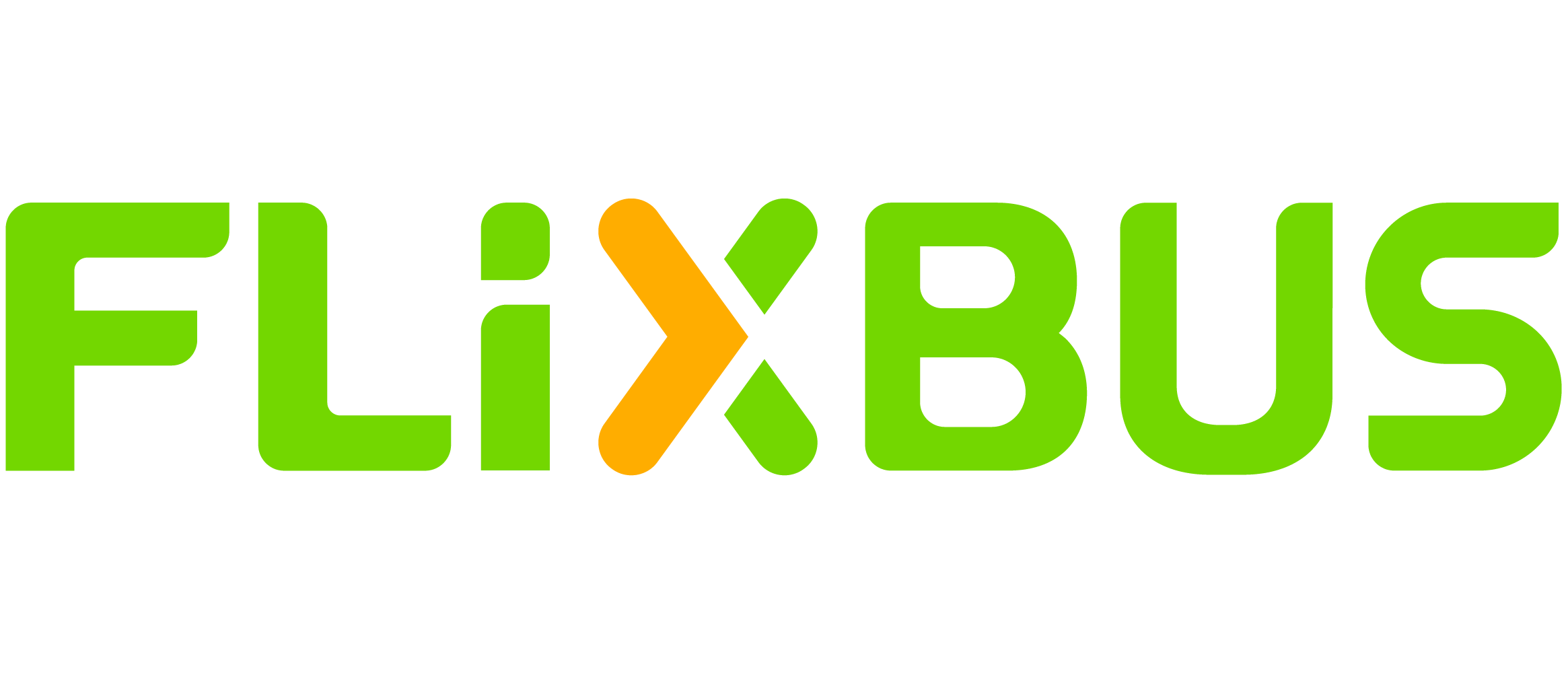 The FlixBus campaign aims to generate ticket sales for all national and international routes available throughout the network. Affiliates will be informed with our latest offers and can use various tools, such as banners, text links, and DEM creatives to promote the latest FlixBus offers. The FlixBus team is available to provide complementary information for content generation, to discuss special promotions, and communicate the most up to date news and offers.

With FlixBus, a young long-distance mobility provider, it is now possible to travel throughout Europe both sustainably and comfortably. FlixBus has provided customers the opportunity to travel on any budget, creating a modern, affordable, and convenient transportation alternative for all travellers. Since established in 2013 FlixBus has developed the largest bus network in Europe operating throughout 26 countries and serving over 60 million passengers. With technological advancements like our e-ticketing system, the FlixBus-App, free Wi-Fi on board, and GPS Live Tracking, we have revolutionized the bus travel industry. Furthermore, FlixBus partners with small and medium enterprises working together to serve our network. For more information, check the FlixBus page here.

FlixBus offers:
- Tickets from £5
- Access to the biggest bus network in Europe
- Free Wi-Fi on board
- Extra legroom
- Plug sockets on board
- e-ticket
- the possibility to modify the booking up until 15 minutes before departure
- hold and hang luggage included in the price

Flixbus work to a Customer Lifetime Value attribution model.What is Customer Lifetime Value (CLV) Attribution?
The Customer Lifetime Value attribution is an attribution model that rewards each channel which contributes to a conversion and keeps rewarding these channels across the full customer journey (future sales). This model differs from mono-attributive models (first-click or last-click) which rewards only 1 channel regardless of the intervention of additional channels to a sale.

To find further information regarding the Flixbus Attribution model please click here.

For specific questions regarding FlixBus and their attribution model, you can contact us at affiliatepartner@flixbus.com.