KAYAK UK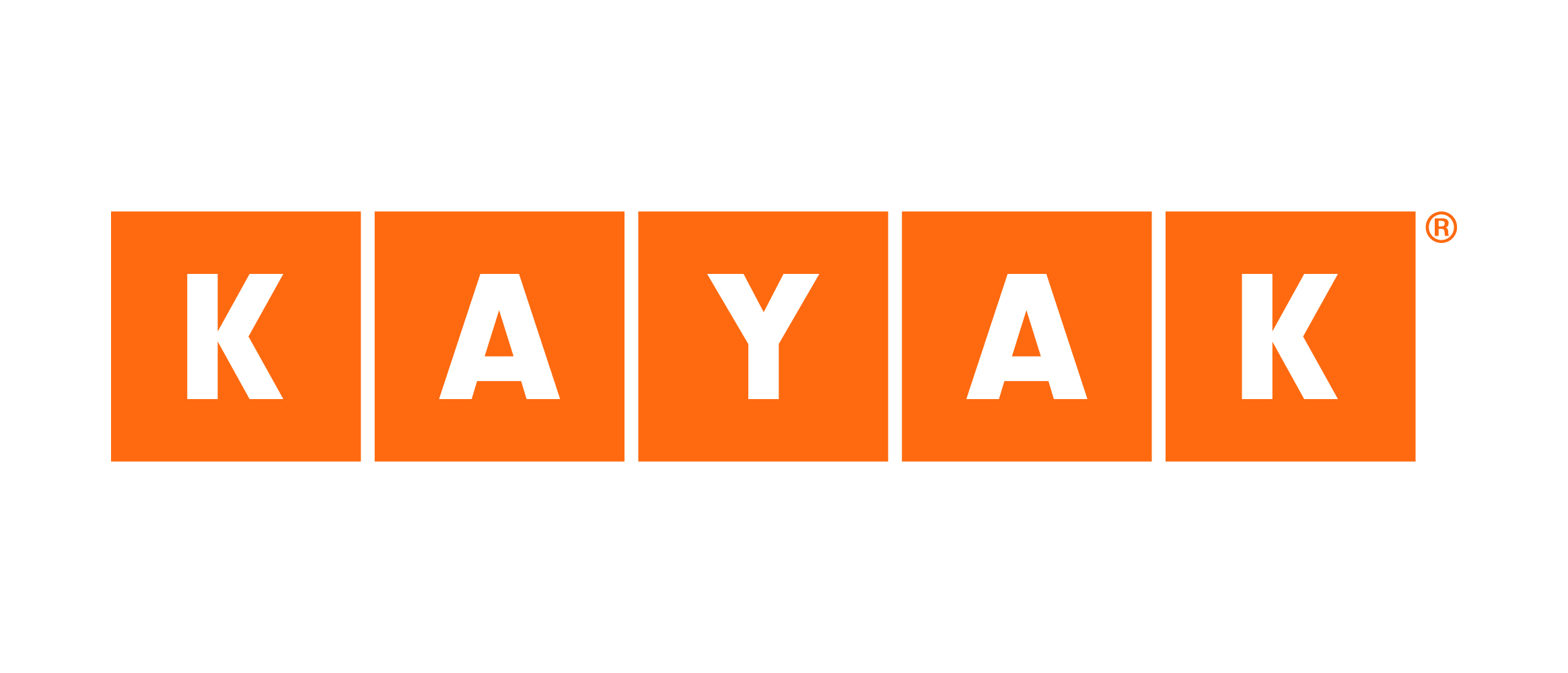 Join the KAYAK Affiliate Programme
Partner with KAYAK to help your customers find cheap flights and hotels quickly and easily, and earn money whilst doing so!

So why should you join?
- Earn up to £ 0.28 per click for each user's click out on flights and hotel searches– one of the highest rates in the industry
- KAYAK has a short pay-out window
- Become associated with a strong, established and reputable brand
- TV presence in UK
- Access to unique creatives which add useful functionality to your site, and enable your users to find the best flights, hotels and car hires on the web.

How do I make money with KAYAK?
KAYAK pays CPC on the click-out (not the click) with a user path as follow:
- User visits your site, clicks on KAYAK link which drives them to KAYAK's page
- On KAYAK's site the user clicks-out to a provider page (e.g. Flights to Miami from American Airlines)

KAYAK offers a commission of:
Flights - CPC is £0.16 for desktop and tablet and £0.07 for mobile
Hotels - CPC is £0.12 for desktop and tablet and £0.08 for mobile


Our cookie length is 30 minutes and click outs only account for post-click conversions, not for post-view conversions.

We do not pay out commission on:
1. Error fare traffic
2. Traffic over 500 clicks with booking conversion below 1% per week
3. More than 5 click-outs from one user for each search within a session
4. Any transaction that occurs more than 30 mins after the user is redirected to KAYAK
5. Clicks resulting from users being redirected to KAYAK with incorrect tracking (where the program id passed on tracking does not match the domain locale. Global programs are the only exception)
6. We do not pay for click-outs on Sponsored Ads, but only for click-outs to provider sites (View Deal click-out)

Note that affiliates are not allowed to use ad links (e.g. from google search or other KAYAK ads) but strictly links taken from the KAYAK website.

Payments will be made on a monthly basis within forty-five (45) days of the end of each applicable month.

Commission payouts
KAYAK reports your performance into the affiliate network platform daily, meaning that you can follow your performance only one day after you enable the placement on your site. The one day delay is due to the validation process of the transactions on our end. The purpose of this is to ensure that you only see transactions that you are paid for. Transactions here are when users click out from KAYAK to one of our suppliers and is based on our robust session tracking.

Every day we will automatically review the data to validate the transactions in accordance with our programme T&Cs. For each Validated Transaction, we pay a fixed CPA based on the device (with tablet browser being considered web).

Is my website suitable?
KAYAK is open to working with all websites that comply with our terms and conditions; however, travel, holiday or destination specific websites tend to perform best. Whether you're a small, independent blog, or a large, established travel site, we are happy to receive your application and welcome you as an affiliate.

Domain language and relevance
Please apply to the program that is most relevant to your traffic and website as your links will then go to the correct KAYAK domain. Your website must match the language of the KAYAK domain you are linking to for both tracking and user experience reasons. KAYAK has affiliate programmes and specialised domains for most larger countries and if you wish to link to multiple KAYAK domains you are required to apply to all the different programs and use the program specific tracking links when sending traffic to the different KAYAK domains to earn program specific commission for that traffic. Should we find that you are linking to an incorrect domain, you will be paused or removed from the program, and we reserve the right not to pay for this traffic.

If there is not a designated program to support your market or language, then you can apply to our Global program, where you have the option to link to global.KAYAK.com. Via the Global program you are also able to link to all KAYAK domains, however you would earn the Global program commission for that traffic. All new publishers joining the Global program are advised to link to global.KAYAK.com.

1) Traffic sources we accept:
- Content sites
- Travel related websites (or with a section specifically related to travel)
- Email (when content is signed off by KAYAK)
- Blogs

2) We do not accept:
- PPC traffic (specified in the keyword policy outlined below)
- Traffic from clickbots
- Traffic from Facebook pages using our logo and misusing our brand
- Websites that are under construction or unfinished
- Websites that are non-functional (including links)
- Websites where the content is not complete
- Website forums
- Websites that scrape our content and misuse our brand identity
- Blogs that are not maintained with new content
- Error fare traffic
- Incentivized traffic (including Cashback, Coupon and Voucher sites)
- Promoting our campaign in pornographic, racist or crime related content
- Cookie stuffing
- Custom affiliate creatives (unless authorized by KAYAK)
- 3rd party or publisher networks where placement of our brand is not clear or transparent
- Traffic from social media networks

KAYAK reserves the right to pause or remove a publisher from the affiliate program, if the traffic sent by that publisher does not meet KAYAK's quality requirements, as determined by KAYAK in its sole discretion.