Roompot.com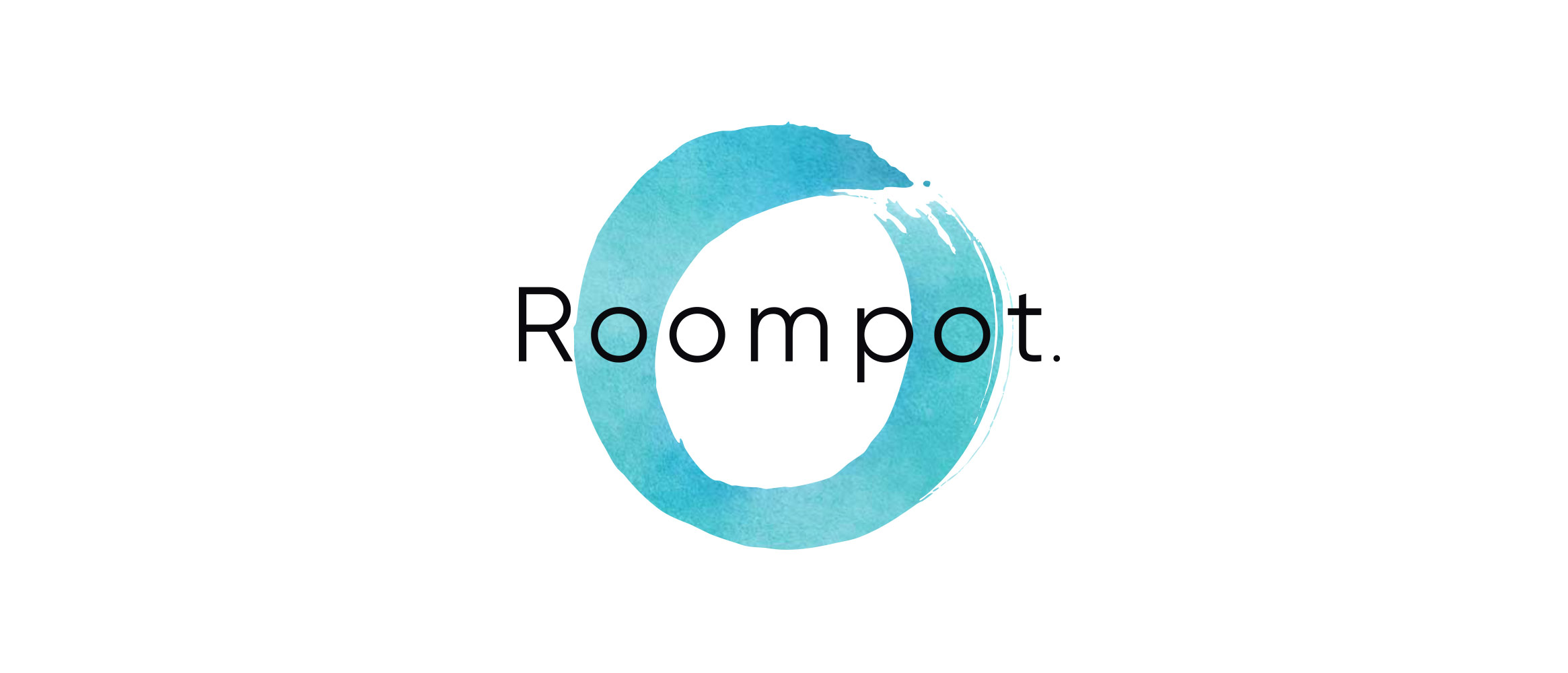 Roompot.com is the largest provider of holiday parks in the Netherlands and Europe's number two. More than 2,100 employees are ready every day to let guests enjoy a well-deserved holiday. For example, about 13 million overnight stays are booked every year in the more than 17,000 holiday accommodations of Roompot.nl.
In total, the group has more than 185 holiday parks in the Netherlands and other European countries in its portfolio, from premium resorts to comfortable parks and attractive campsites.

Whatever the destination, it can be found at Roompot.com
Roompot.nl allows everyone to find their personal destination. A place where everything is right. A place where guests are more than welcome. A place where guests can really come to themselves and each other. A place called your destination. It is the dot on the horizon that Roompot.com is committed to with a lot of love and energy every day.