AB Marine Service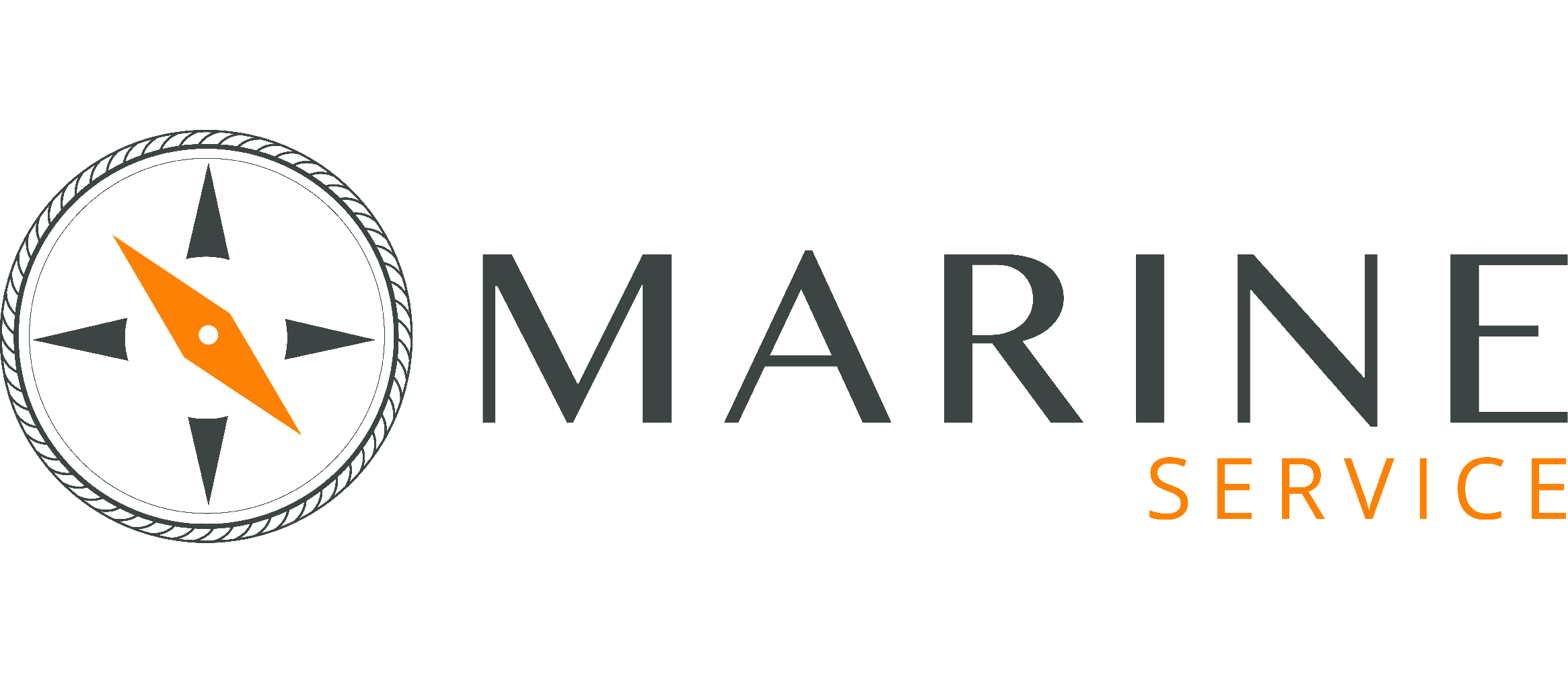 De partner in watersporttechniek!
Bij Ab-marineservice.com is een ruim assortiment technische watersport onderdelen voor binnenboord motoren, aandrijvingen en onderdelen beschikbaar. In een magazijn en werkplaats met een team enthousiaste krachten is Ab-marineservice.com inmiddels een leverancier in de watersport met een brede kennis op technisch gebied en levering van vervangende onderdelen. Ab-marineservice.com service levert hoogwaardige producten, daarom hebben de producten dan ook 2 jaar garantie!
Ab-marineservice.com wil iedereen graag helpen bij zijn of haar technische uitdaging. Zo vindt Ab-marineservice.com ook dat iedereen gebruik mag maken van de expertise om zijn of haar project te kunnen realiseren!

USP's
• 2 jaar garantie op alle nieuwe artikelen;
• Whatsapp service voor alle technische vragen;
• Gratis verzending in Nederland boven € 125,- euro.