OSW.nl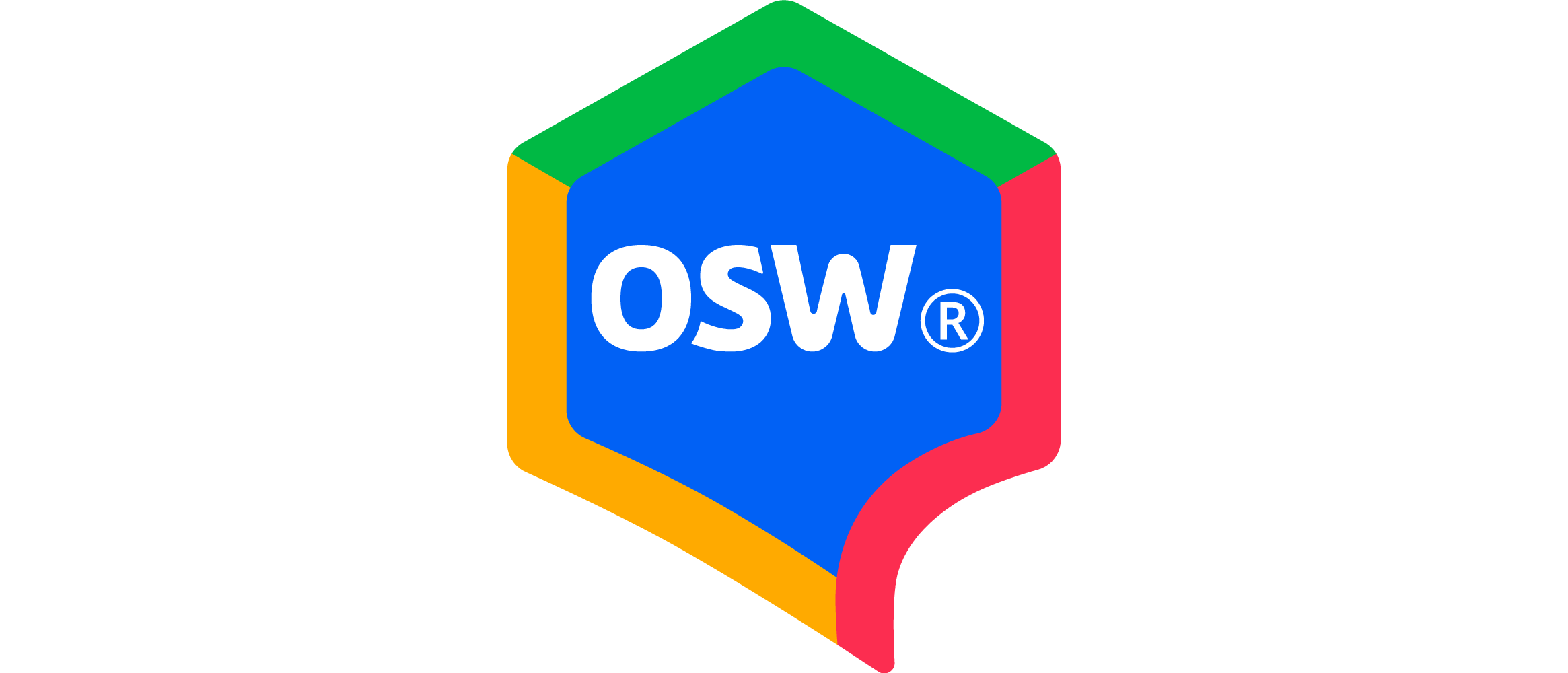 OSW.nl regelt een zorgeloze verkoop van uw auto, sloopauto, caravan, camper en boot. U meldt uw voertuig binnen 5 minuten aan en ontvangt binnen 24 uur een vrijblijvend bod. OSW.nl regelt het hoogste bod vanuit heel Nederland en werkt alleen met betrouwbare, RDW erkende kopers. Ook worden de onderhandelingen en al het papierwerk voor u geregeld. Zo is het verkopen van uw voertuig snel, veilig en goed geregeld. Service is bij OSW.nl erg van belang en daar blinken we ook in uit t.o.v. de concurrenten. OSW.nl heeft de meeste en beste reviews waardoor wij met een gerust hart kunnen zeggen dat OSW.nl de nummer #1 betrouwbare verkoopplatform van Nederland is!

USP's:
• 100% gratis en vrijblijvend;
• Het voer- of vaartuig wordt opgehaald
• Directe betaling (contant of per overboeking);
• Persoonlijke aandacht;
• OSW.nl ontzorgt de klant volledig bij de verkoop van het voertuig en is geheel gratis;
• OSW.nl zorgt voor het beste bod mogelijk op het voertuig;
• Het voertuig wordt gratis opgehaald en direct gevrijwaard en betaald;
• Gemiddeld wordt OSW met een 9.4 beoordeeld.