Surprose.nl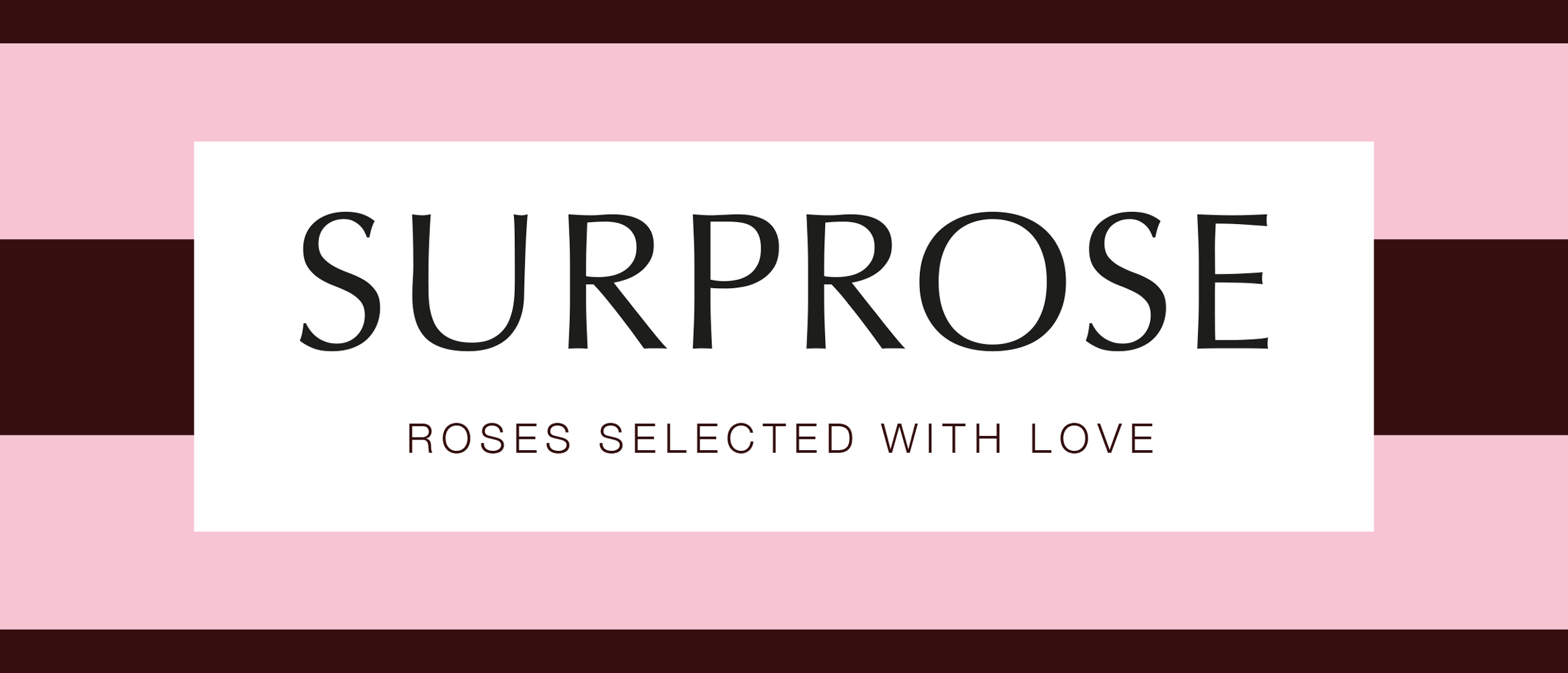 "Surprose me"…… Surprose is de expert als het om rozen versturen gaat. Met het breedste en mooiste assortiment van Europa biedt Surprose de klant een optimale bestelervaring om online een geschenk te bestellen. Alle rozen komen rechtstreeks van de kweker en worden met zorg verpakt in een luxe geschenkverpakking. De gemiddelde orderwaarde ligt bij Surprose aanmerkelijk hoger dan het marktgemiddelde. Conversieratio tussen 3-6%. Levering met DHL of DHL Express binnen 48 uur. Met gratis wenskaart en wens-leverdatum van dinsdag t/m zaterdag.

Assortiment begint bij € 12,50 voor enkele roos, inclusief glasvaas en geschenkverpakking en eindigt bij 1.000 rozen! Rozen zijn per stuk te bestellen of als compleet boeket. Champagne, wijn, bonbons of glasvaas is mee te bestellen.

Surprose staat open voor exclusieve samenwerkingen met publishers voor specifieke doelgroepen. (Bijvoorbeeld rode rozen / dating, regenboog rozen / LHBT, zwarte rozen / gothic).

USP's:
• Hoge kwaliteit rozen;
• Direct, vers van de kweker;
• Gratis wenskaart en luxe geschenkverpakking;
• Dè rozenspecialist;
• Het grootste assortiment rozen;
• Sameday delivery (voor 11 uur besteld, zelfde avond in huis, ma-vr);
• Gratis standaardverzending vanaf €50,-.