EBBM.nl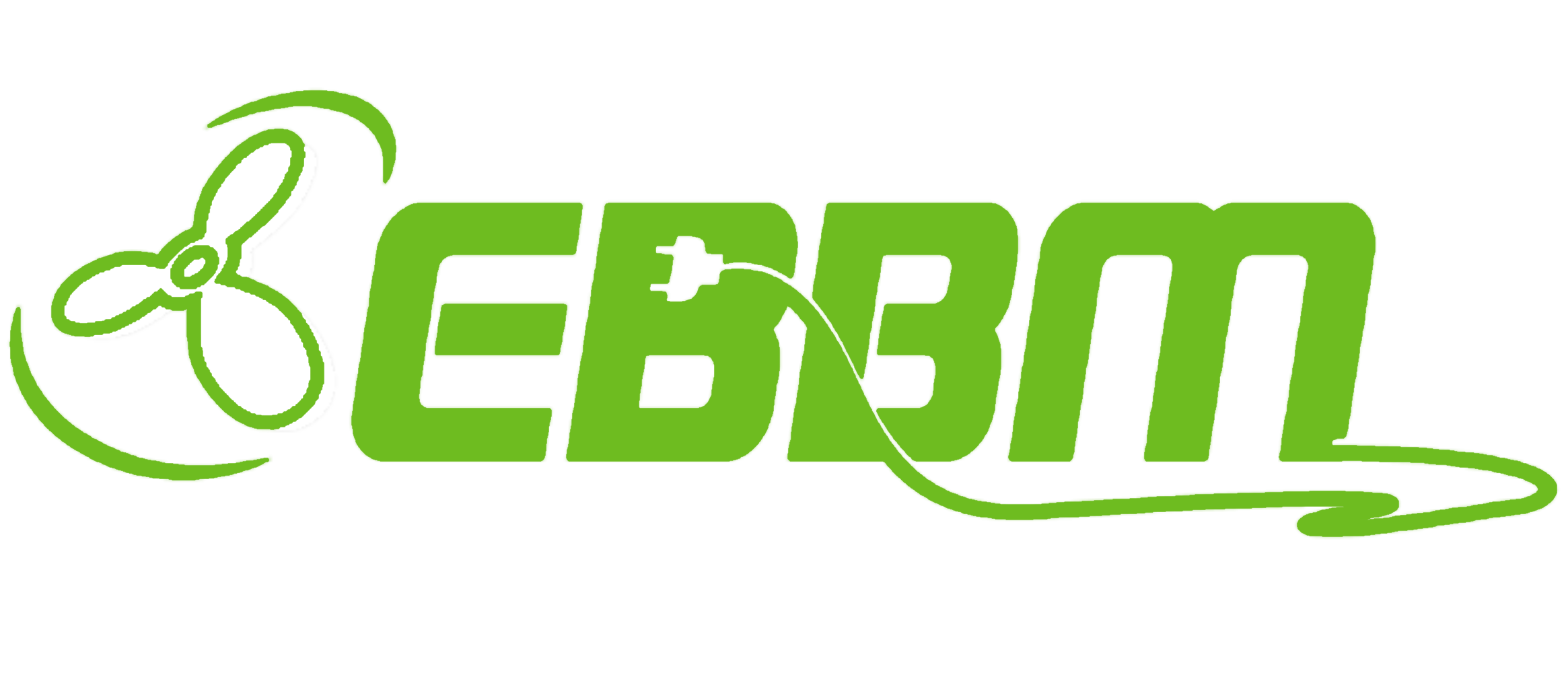 EBBM.nl is de webshop voor Elektrische BuitenBoordMotoren. Voor praktisch iedere boot heeft EBBM.nl een geschikte elektromotor. Of het nu gaat om een roeiboot, rubberboot, visboot, zeilboot of grachtenboot. EBBM.nl voert motoren van bekende merken zoals Minn Kota en Torqeedo. EBBM.nl is net zoals ElektroSloep onderdeel van Alternergy BV, specialisten in Elektrisch varen voor grote en kleine boten.

Het wordt steeds duidelijker dat duurzaamheid niet meer weg te denken is uit onze samenleving. Profiteer van deze trend en promoot de elektromotoren van EBBM.nl. Met een commissie van 4% en een gemiddelde orderwaarde van meer dan €300,- is een aantrekkelijk rendement te halen.

Er zijn diverse formaten banners en tekstlinks beschikbaar voor de verschillende productgroepen.