Dierspecialist.nl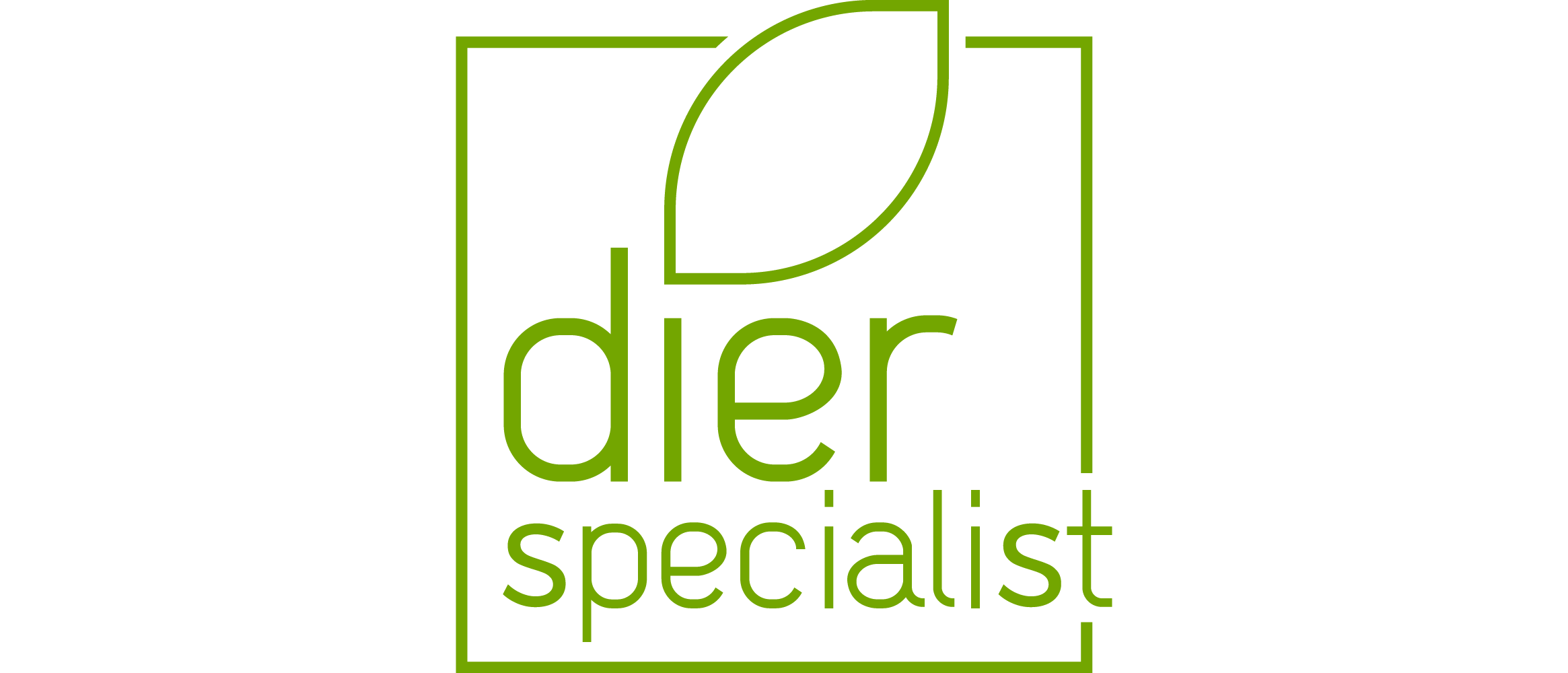 Dierspecialist.nl is dé dierenspeciaalzaak die staat voor service, professionaliteit en oprechte liefde voor dieren. Dierspecialist.nl biedt dan ook een uitgebreid assortiment aan kwaliteitsproducten. Van een kattenkrabpaal of hondenriem, tot een konijnenkooi of dierenvoeding; Dierspecialist.nl heeft alles voor huisdieren. Dierspecialist.nl doet er daarnaast alles aan om de consument zo goed mogelijk van dienst te zijn en te voorzien van professioneel advies. De vijf zekerheden zijn dan ook:
• Deskundig advies;
• Verantwoord assortiment;
• Betaalbare producten;
• Betrokken en servicegericht personeel.
Dit uit Dierspecialist.nl onder andere door het assortiment te verrijken met verschillende A-merken en het eigen Dierspecialist huismerk, met stuk voor stuk kwalitatief hoogwaardige producten met een aantrekkelijke prijs.

Voordelen voor affiliates:
• Profiteer van een breed assortiment;
• Regelmatig nieuwe acties;
• Regelmatig nieuw promotiemateriaal
• Uitgebreide productfeed;
• Minimaal 7% commissie.