Yourhosting.nl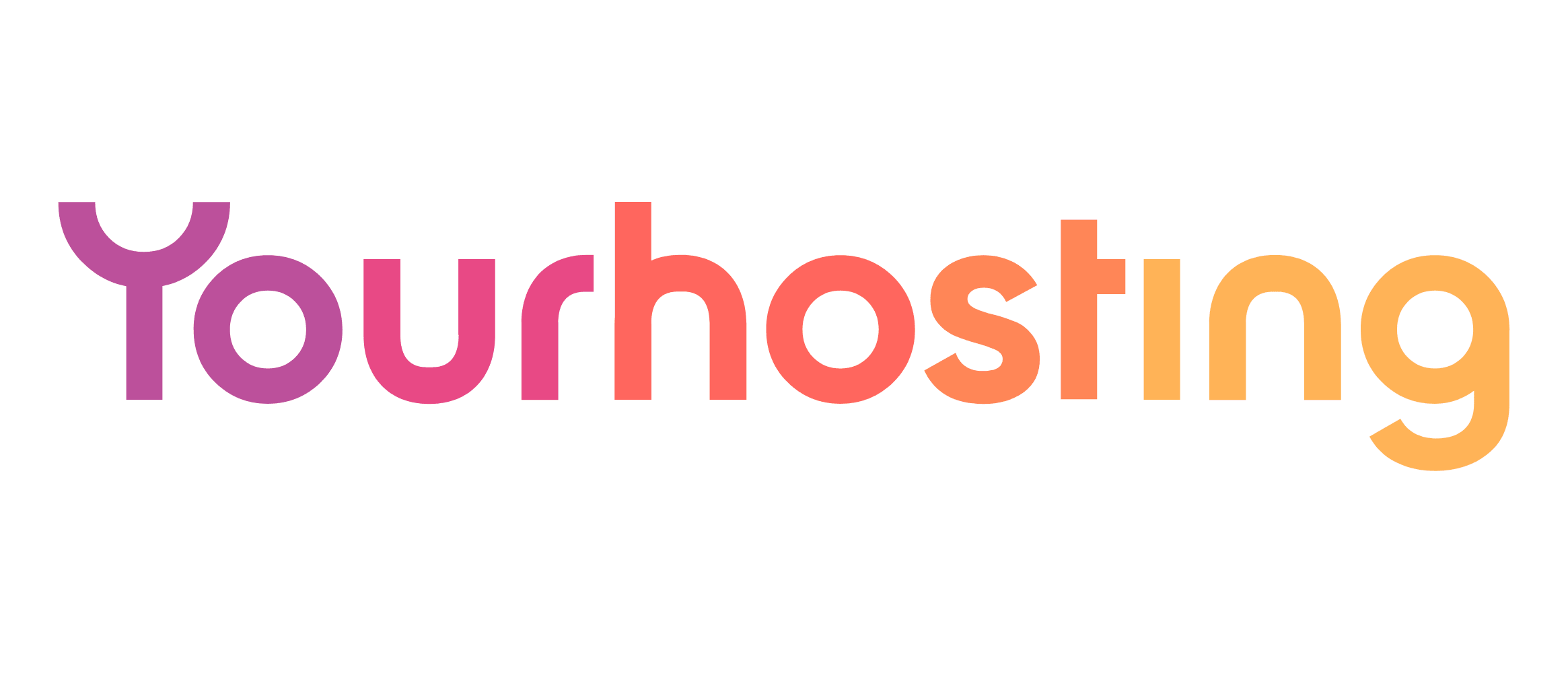 Yourhosting biedt sinds 2001 gevarieerde kwaliteitsproducten op het gebied van domeinnamen, webhosting en websites. We zijn – met 1,1 mln. geregistreerde domeinnamen voor meer dan 350.000 klanten – de grootste shared webhostingprovider van Nederland.

Alle websites worden gehost op "state of the art" apparatuur in een optimaal beveiligde en volledig redundant uitgevoerde omgeving in het groene Equinix datacenter te Amsterdam.
Yourhosting onderscheidt zich van andere hostingproviders door haar betrouwbaarheid, snelheid en een goed bereikbare gratis helpdesk met vriendelijk personeel dat 24/7 professionele support levert.

Yourhosting business richt zich op de zakelijke markt met producten als managed VPS, Office 365 en MijnWebsite Winkel. Deze producten zijn ook middels het affiliateprogramma te promoten.

Vergoedingen voor sales lopen uiteen van 5 euro voor domeinnamen tot 50 euro voor een managed VPS pakket. Vergoedingen gelden daarnaast in de regel enkel voor nieuw aangebrachte klanten.