Bakkerbart.nl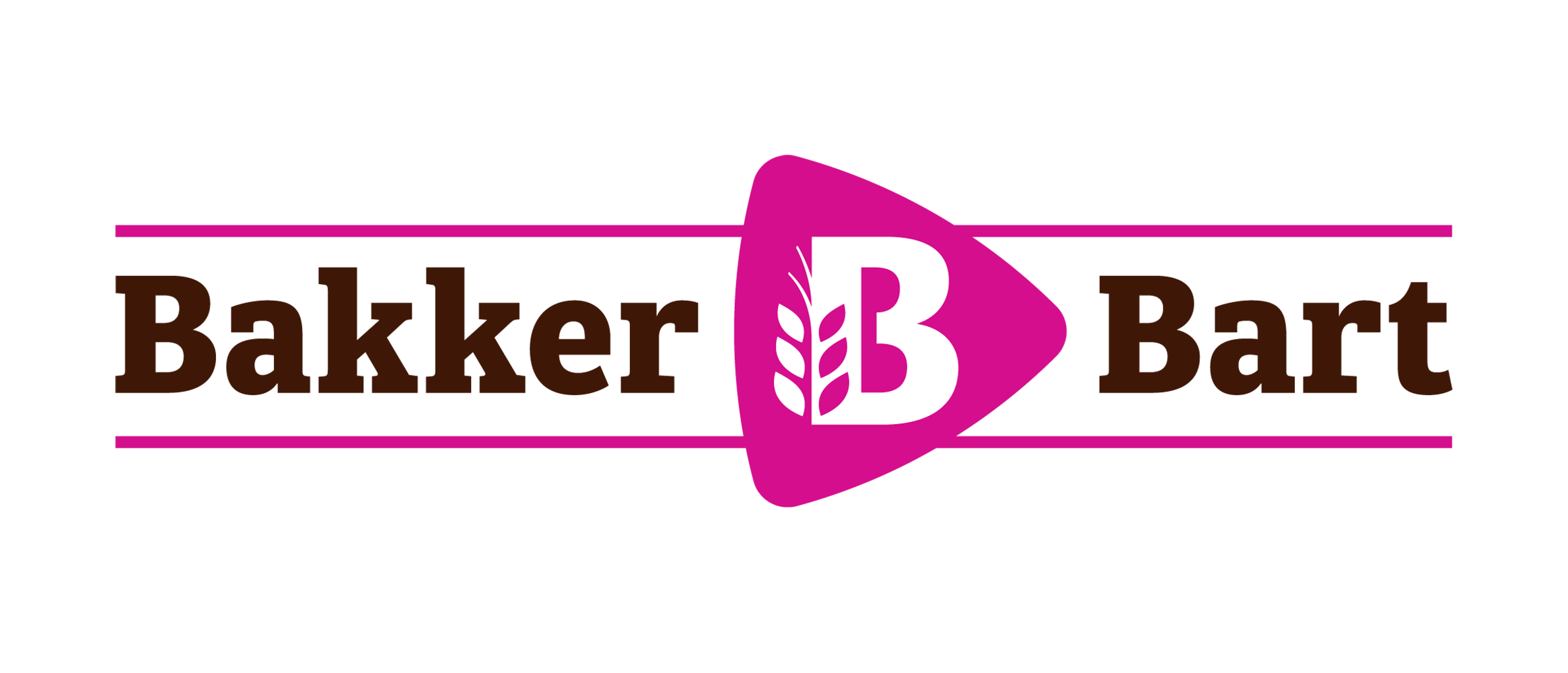 Bakker Bart is een franchiseformule met ca. 150 winkels op toplocaties, verspreid over heel Nederland. Naast de fysieke winkels heeft Bakker Bart ook een eigen webshop bakkerbart.nl.
De klant besteld met gemak belegde broodjes, zoete & hartige lekkernijen, de lekkerste taarten en gebak, uitgebreide groepslunches, verrassende traktatieboxen en natuurlijk brood. Bestel gemakkelijk en snel voor thuis óf voor een lunch op kantoor.

Bakkerbart.nl heeft een uitgebreid assortiment. Alles voor het ontbijt, van hele broden, harde en zachte broodjes tot verse sappen en smoothies. Ook voor een uitgebreide lunch zit de klant bij Bakker Bart gebakken. Met meer dan 25 verschillende soorten belegde broodjes, salades, wraps, panini's, tosti's en hartige snacks, hebben we voor eenieder wat wils. Iets te vieren? Ook dan zit de klant gegarandeerd bij Bakker Bart. Met de kant-en-klare traktatieboxen was trakteren nog nooit zo makkelijk. Ook heeft Bakker Bart gebakjes in alle soorten en maten, koeken, donuts, muffins en taartpunten.

Al dat lekkers wordt elke dag vers gebakken vanuit de Bakker Bart in de buurt. Vanaf 12,50 euro wordt de bestelling al thuisbezorgd. De lunch wordt binnen het uur, thuis of op kantoor bezorgd. Waar en wanneer het beste uitkomt! Bij een bestelling voor 30 euro of meer? Dan zijn geen bezorgkosten meer!