Cateringservicedegelegenheid.nl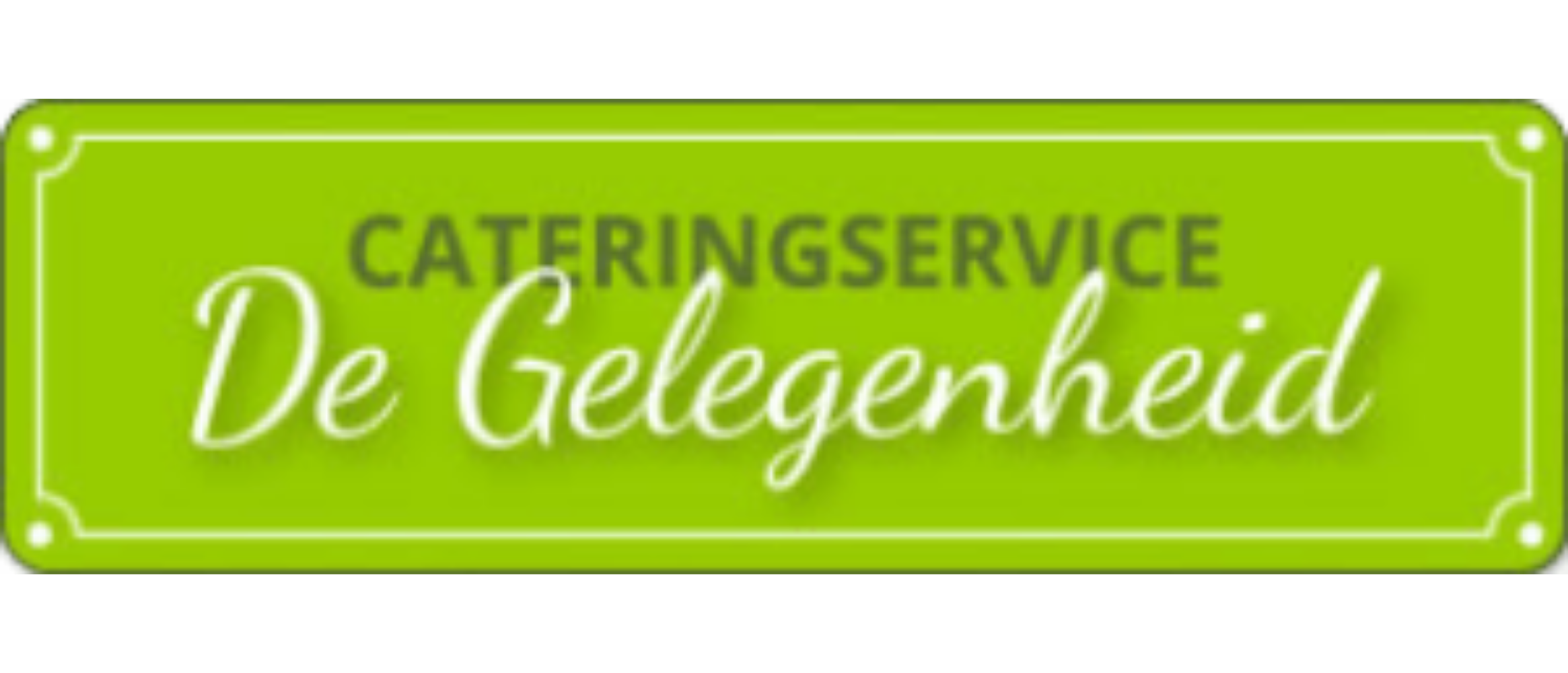 Wat 22 jaar geleden begonnen is met een salade hier en daar is het nu uitgegroeid tot een volwaardige Cateringservice en BBQ Specialist. Van borrelhapje tot koude en warme buffetten of barbecue, tapas gerechten en kerstcatering.

Bij cateringservicedegelegenheid.nl kan iedereen terecht voor hoogwaardige producten verwachten en altijd bereid onder strikte hygiëne regels, naar HACCP norm. Hierdoor is de klant niet alleen voorzien van de allerlekkerste maaltijden, salade's en hapjes, maar ook van productveiligheid.

Cateringservicedegelegenheid.nl staat garant voor een heerlijke smaaksensatie!

Cateringservicedegelegenheid.nl biedt service aan in heel Nederland. Benieuwd naar de mogelijkheden? Neem dan direct contact op! Samen wordt ervoor gezorgd dat de gelegenheid vol zit met heerlijke hapjes of een ruim buffet.