Advocatuurnederland.nl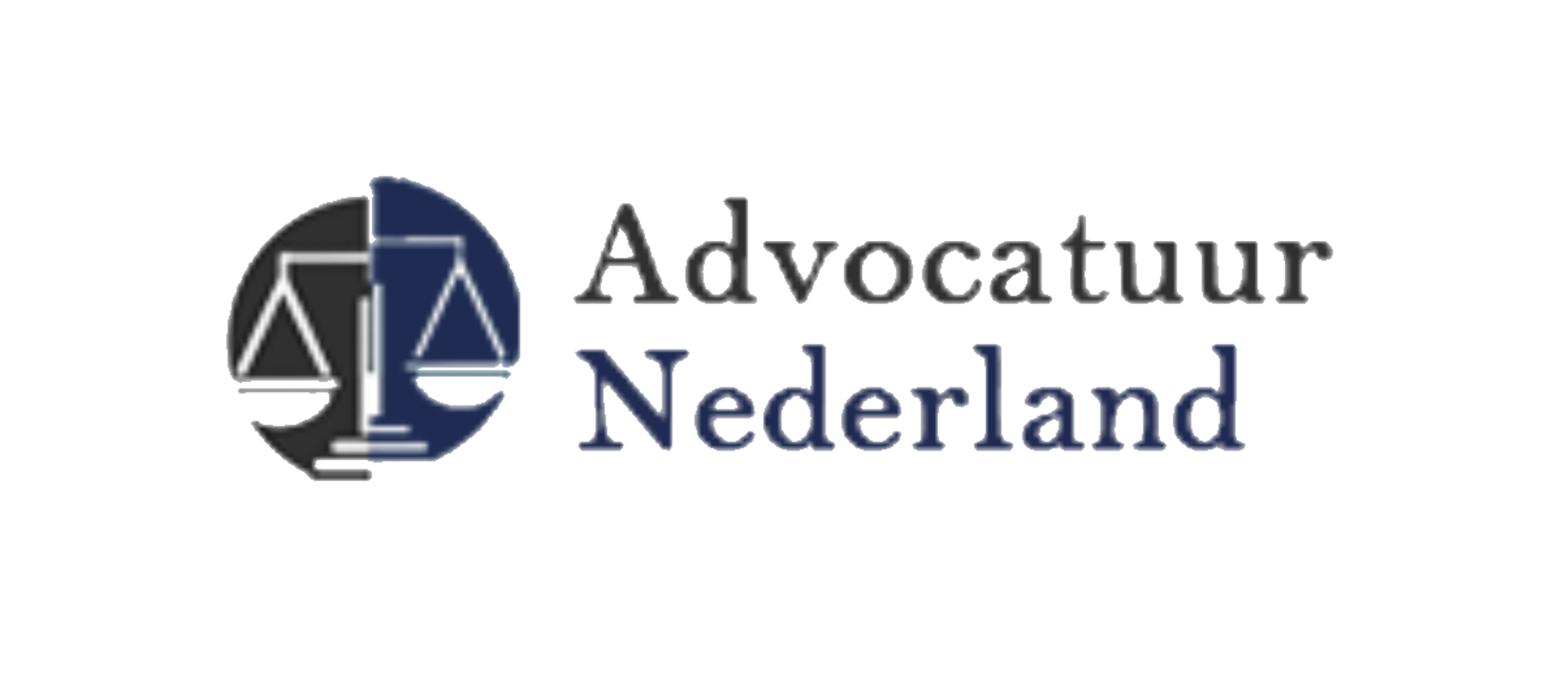 Advocatuur Nederland brengt particulieren en bedrijven die op zoek zijn naar een advocaat op eenvoudige wijze in contact met een specialist. De aanvrager ontvangt gratis vier offertes van geselecteerde professionals in de regio. Advocatuur Nederland is de specialist in de werving van nieuwe klanten in de advocatuur. Ondernemers zien het bedrijf en klantenbestand groeien met nieuwe opdrachten die het bedrijf via de website ontvangt.

De kwaliteit van de advocaten en de aanvragen zijn belangrijk voor Advocatuur Nederland. Alle advocatenkantoren worden gecontroleerd op basis van de KvK-nummers. Daarnaast wordt er altijd contact opgenomen met de ondernemers.

De software analyseert iedere aanvraag die binnen komt en stuurt deze direct naar de best passende advocaat. Een regio uitbreiden of verkleinen, het aantal offerte aanvragen verhogen of juist verlagen. Advocaten die zich aansluiten bij Advocatuur Nederland bepalen zelf waar, wanneer, en hoeveel aanvragen er worden ontvangen.
Back to overview Go to the website of Advocatuurnederland.nl