Oppasland.nl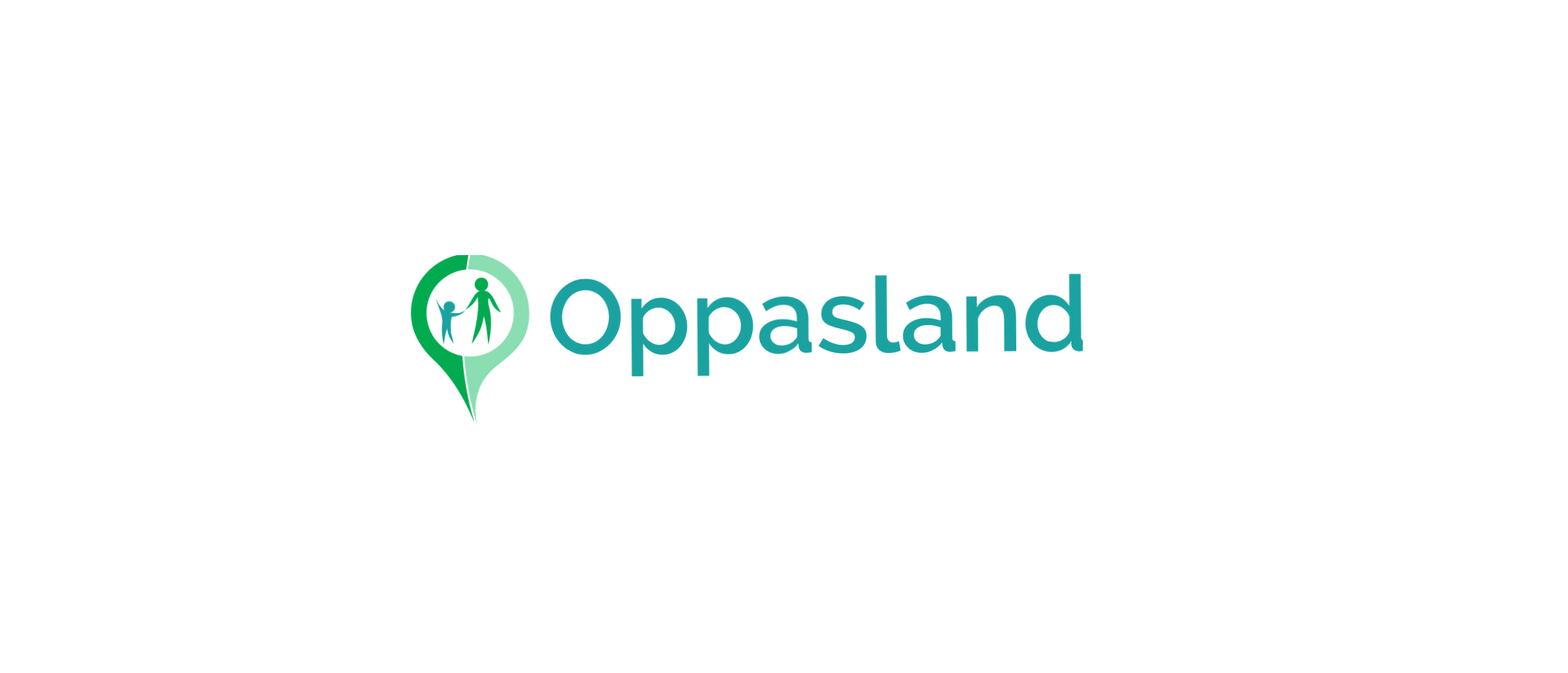 Oppasland geeft als online platform ouders de mogelijkheid om eenvoudig en snel een oppas of gastouder te vinden. Je kunt als ouder een advertentie aanmaken op Oppasland en aangeven wat voor oppas of gastouder jij zoekt, en voor wanneer. Ook als gastouder of oppas kun je een oproep plaatsen als je op zoek bent naar oppaswerk. Op deze manier zorgt Oppasland ervoor dat ouders en oppassers of gastouders makkelijk en snel met elkaar in contact kunnen komen.

Oppasland zorgt voor een uniek en betrouwbaar aanbod. Zo kun je onder andere reviews over oppassers en ouders lezen gebaseerd op hun ervaringen. Bovendien is Oppasland het enige platform waar men GRATIS een nieuwe oppas kan vinden.

Voordelen affiliate
Bijna ieder gezin heeft vandaag de dag een oppas nodig voor hun kind, omdat beide ouders moeten werken om financieel rond te komen. Een kinderopvang is vaak duur en hier wordt vaak weinig persoonlijke aandacht aan het kind gegeven. Ouders kiezen daarom liever voor een oppas of gastouder. Advertenties van Oppasland zullen daarom een groot publiek bereiken die hierin geïnteresseerd is. Hierdoor krijgt de affiliate de mogelijkheid om veel leads te genereren en daardoor een grote opbrengst uit dit partnerschap te halen. Voornamelijk vanwege het feit dat Oppasland volledig gratis is voor ouders en oppassers zal je als affiliate meer leads binnenhalen via Oppasland dan via een concurrent.