Fitgardens.nl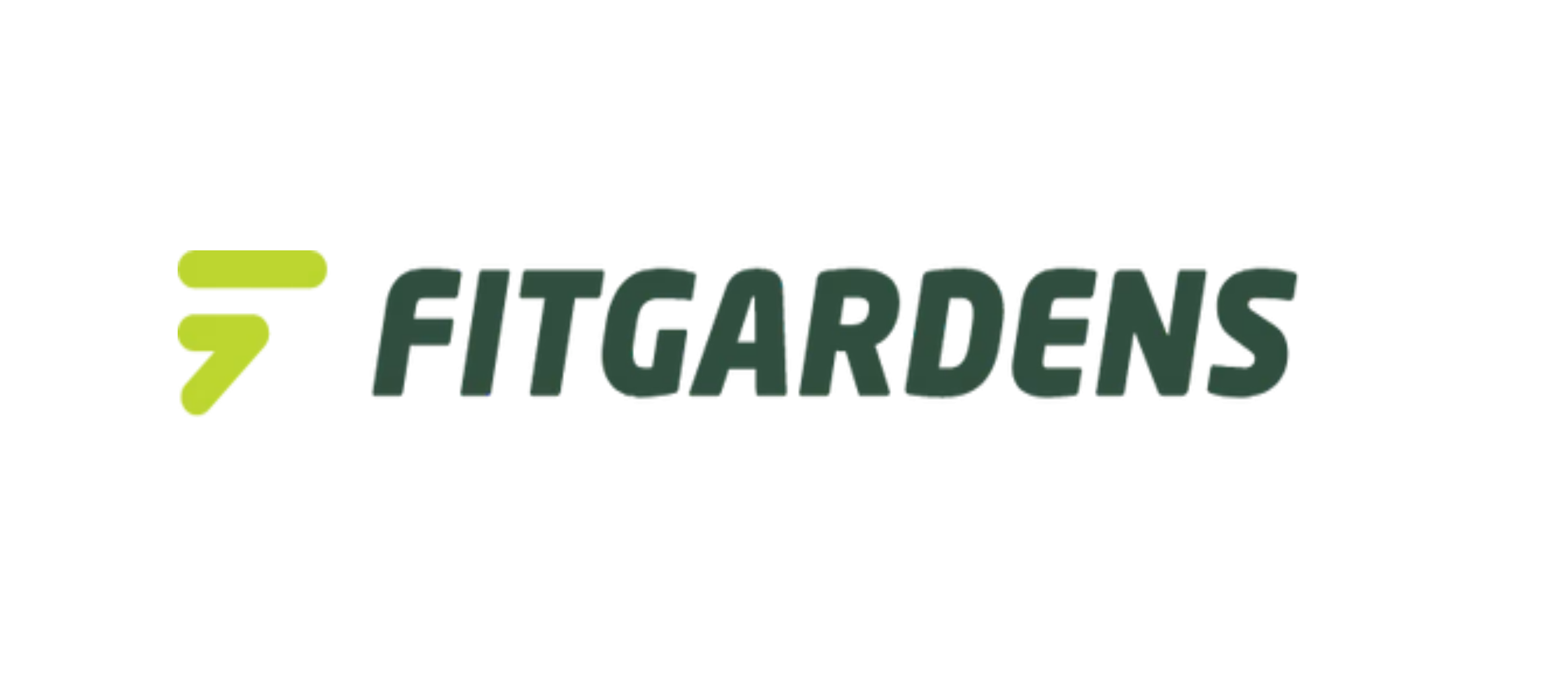 Fitgardens.nl maakt een groen sportpark voor in de tuin, thuis of op het werk mogelijk. Door de flexibele modules van Fitgardens.nl, die ook erg stevig zijn, ontwikkelt de klant thuis een eigen calisthenics, turn of fitness -toestel.

USP's van de producten van Fitgardens.nl:
• Flexibel;
• Natuurlijke uitstraling;
• Stevig.