Tennisdirect.nl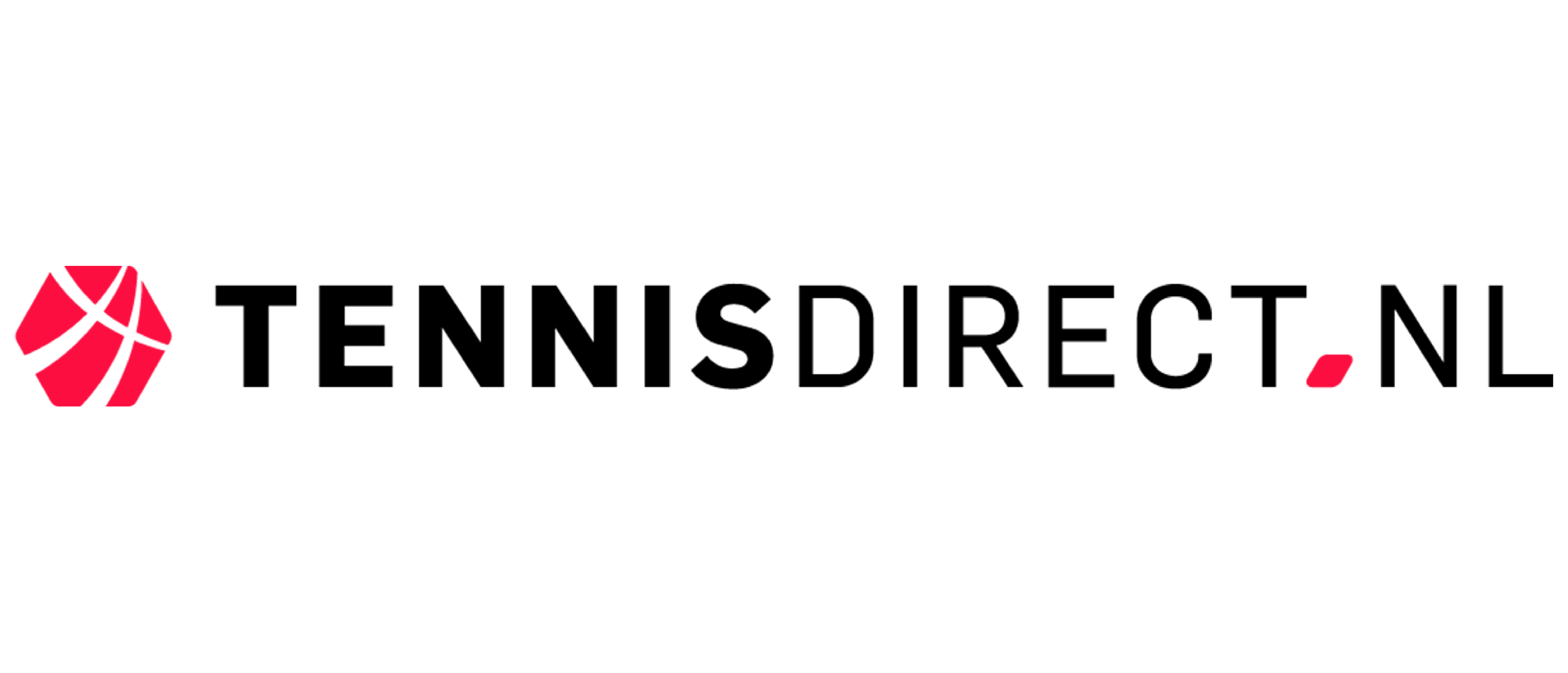 Tennisdirect.nl is de grootste en bekendste online tennisshop van de Benelux en heeft officiële partnerships met de tennisbonden van Nederland en België. Bij Tennisdirect.nl vind men altijd de nieuwste collecties van de tofste merken. Of het nou gaat om kleding, schoenen, ballen, tassen, snaren, grips of accessoires, Tennisdirect.nl heeft het allemaal! Naast de verkoop van tennisartikelen vervult Tennisdirect.nl ook de rol als dé tennisspecialist. Dit doet Tennisdirect.nl door middel van adviespagina's, waar de klant antwoord krijgt op al haar vragen en door het beschikbaar stellen van een team specialisten. Zo heeft Tennisdirect.nl voor alle belangrijke categorieën eigen specialisten die de klant kunnen helpen met alle vragen die de klant heeft. Persoonlijke aandacht en het leveren van de beste en nieuwste collecties is waar Tennisdirect.nl bekend om staat.

Tennisdirect.nl biedt de affiliate exclusieve toegang tot haar banners en linkmateriaal en keert de affiliate commissie uit. Commissie wordt verdiend wanneer een klant via de affiliate tot aankoop is overgegaan op Tennisdirect.nl. Deze commissie is opgebouwd vanuit een percentage van de door de affiliate opgeleverde omzet. Dit percentage bedraagt 5% en wordt verrekend over het gehele winkelmandje dat is afgerekend. Tennisdirect.nl biedt de klant de volgende garanties:
1. Op werkdagen voor 22:00 uur besteld, morgen in huis;
2. Gratis omruilen en retour sturen;
3. Gratis verzending vanaf € 49,-;
4. Altijd de nieuwste collecties;
5. Gratis advies van de tennisspecialisten.