Novusfumus.com/nl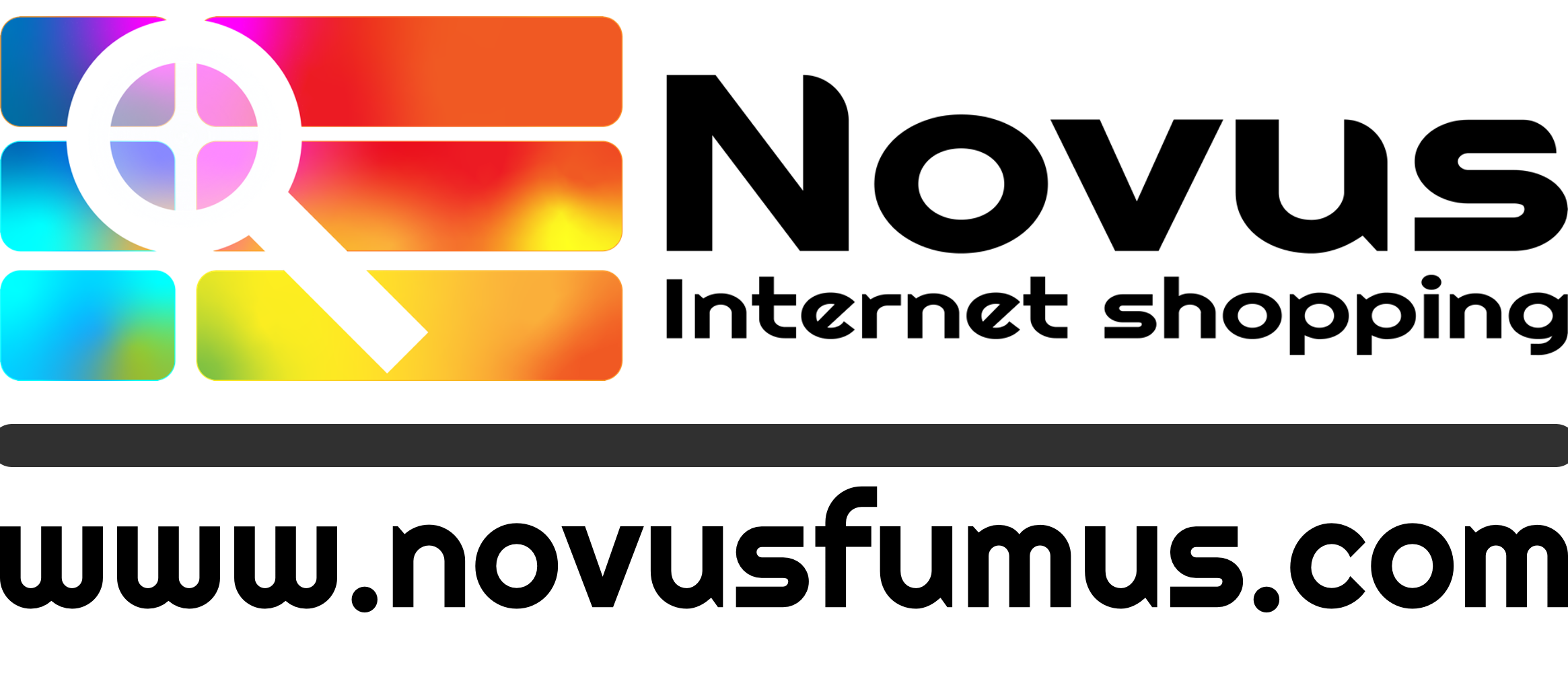 Een uitgebreide collectie aan travel & outdoor artikelen vindt de consument bij Novus Internet Shopping. Koffers, rugzakken, laptoptassen en reisaccessoires, zoals een handige drinkfles, anti skimming pasjeshouder en de stevige AntiTheft Sack. Of de consument nu weken lang backpackt, van een korte vakantie geniet of een dagje weg; in de travel & outdoor shop koopt de consument alle benodigdheden om goed voorbereid de avontuur te beginnen.

Waarom u het programma van Novusfumus.com kunt promoten:
• 12% commissie op elke verkoop;
• € 90,- gemiddelde bestelwaarde;
• Conversiepercentage van meer dan 7%, stijgend tot 10% of hoger tijdens vakanties;
• Seizoensgebonden marketingtools en promoties om conversies te stimuleren;
• Merkherkenning en loyaliteit.