Barcelonachair.nl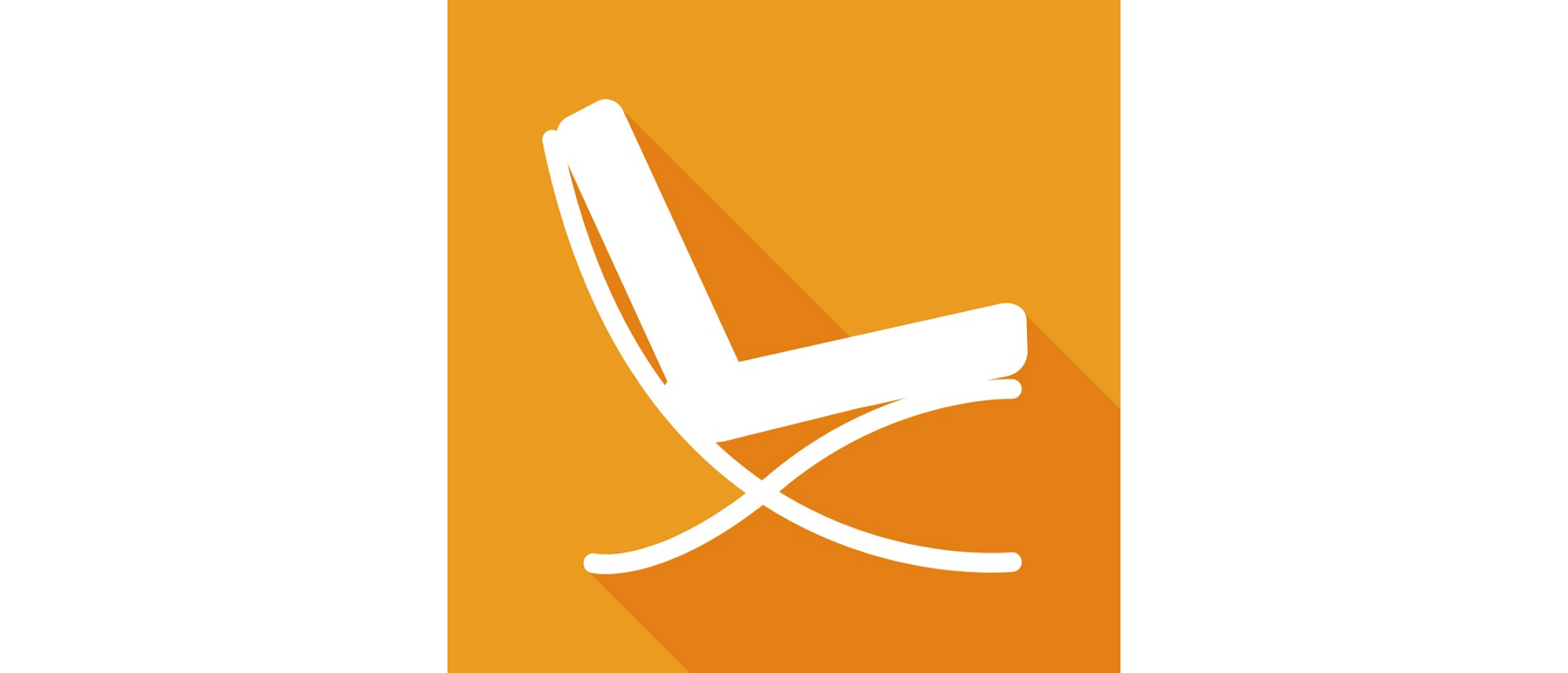 Barcelonachair.nl richt zich op de verkoop van een toonaangevende design stoel: de Barcelona Chair. Deze stoel dankt een deel van zijn bekendheid aan zijn minimalistische uitstraling. "Less is more" is dan ook een uitspraak die bijzonder goed van toepassing is op de Barcelona chairs. De verschillende modellen worden vervaardigd van de beste materialen en zijn vakkundig afgewerkt. De combinatie van de vakkundige afwerking, de topkwaliteit van de materialen en de tijdloze uitstraling hebben de Barcelona stoel onsterfelijk gemaakt: een toevoeging binnen ieder interieur.

Barcelonachair.nl richt zich op iedereen die zijn of haar interieur van een mooie aanvulling wil voorzien, of zelfs het interieur van zijn of haar dromen na wil jagen. Met het uitgebreide aanbod aan onder meer eetkamerstoelen, tweezitters, de Barcelona ottoman poefen en de bekende Daybeds kan iedereen hier de mooiste stoelen vinden die naadloos in ieder interieur passen.

Voordelen voor de affiliates
● Aanbieder van toonaangevende designstoelen: een aanwinst voor ieder interieur;
● Ruime kennis, ervaring;
● Uitstekende prijs-kwaliteitverhouding;
● Zeer ruime doelgroep;
● Aantrekkelijke commissiestructuur;
● Uitstekende klantbeoordelingen.