Momondo.ee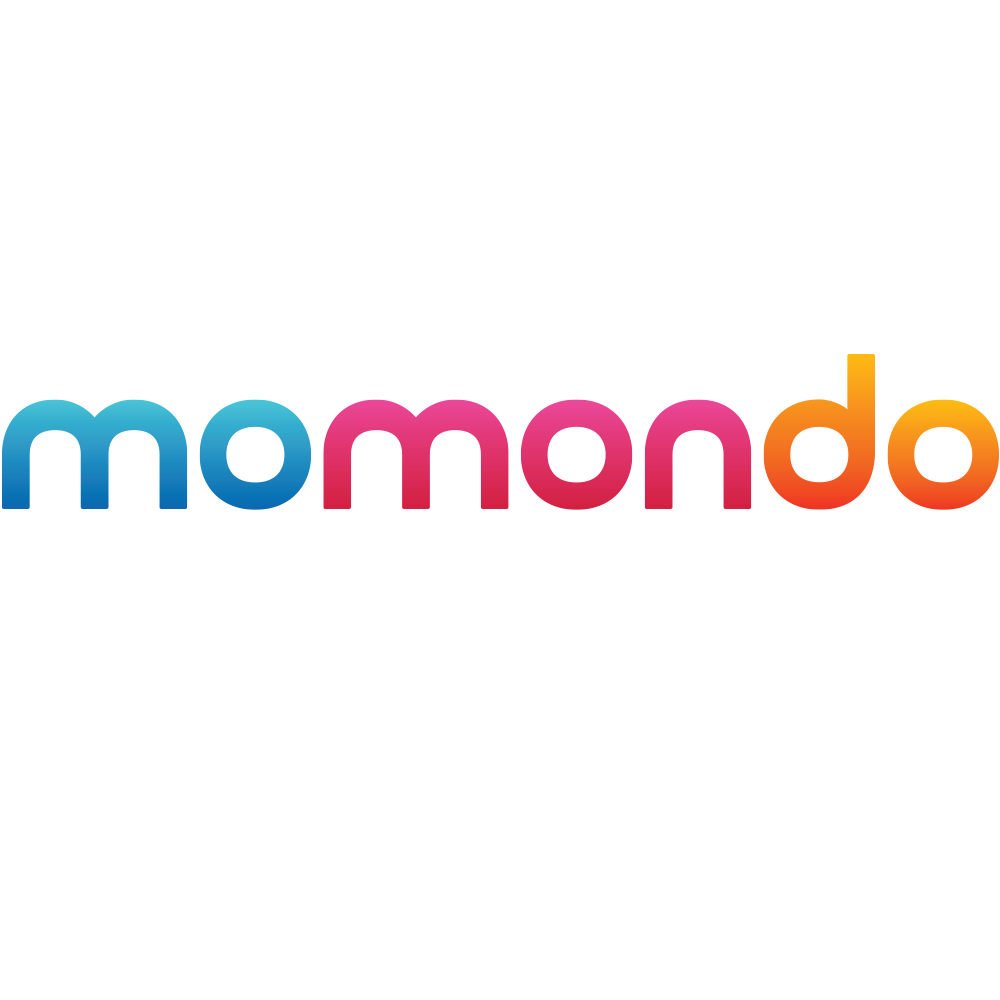 Liituge momondo partnerlusprogrammiga
Hakake momondo partneriks, et pakkuda oma klientidele võimalust kiiresti ja mugavalt odavaid lende leida, ning teenige seejuures ka raha!

Kes me oleme?
momondo on tasuta ja inspireeriv üleilmne reisiotsingusait, mis võrdleb lennu-, hotelli- ja autorendihindu. Teenindame rohkem kui 30 turgu, et tuua reisijateni uus ja värvikas reisiuniversum täiesti läbipaistvate lennu-, hotelli- ja autohindadega ning ergutada – ja jõustada – igaüht meie imelist maailma avastama. momondot on paljude teiste seas soovitanud soojalt ka The Telegraph, The Sun, Times ja The Financial Times. momondo ei ole reisibüroo. Me ei müü lennupileteid. Oleme hindu võrdlev ja reisima innustav sait, mille eesmärk on avada maailm igaühe jaoks. momondot haldab KAYAK, mis on Booking Holdings Inc-i sõltumatu tütarettevõte.

Miks liituda?
● Teenite kuni 0.24€ toimingu hinnast (CPA), mis on üks sektori parimaid tasumäärasid.
● Seote end tugeva, väljakujunenud ja maineka tootemargiga.
● Naudite esindatust Eesti televisioonis.
● Saate ligipääsu ainulaadsetele reklaamidele, mis suurendavad teie saidi funktsionaalsust ning võimaldavad kasutajatel leida internetist parimaid lende. NB! Praegu maksame tasu ainult lennupiletitelt. Lähitulevikus lisame partnerlusprogrammi ka hotellitoad ja rendiautod.

Kuidas momondoga raha teenida?
Meie partner teenib raha siis, kui kasutaja klõpsab välja lennutulemuste lehelt (vajutades nupule "Mine lehele"). Praegu ei maksa me hotelli-, auto- ja paketitulemuste lehelt väljaklõpsamise eest.
momondo pakub vahendustasu:
1. 0.07€ klõpsu eest laua- ja tahvelarvutis;
2. 0.03€ klõpsu eest mobiilis.

Meie küpsise pikkus on 30 minutit ja klõps läheb arvesse klõpsujärgse, mitte vaatejärgse toiminguna.