bugbakes.co.uk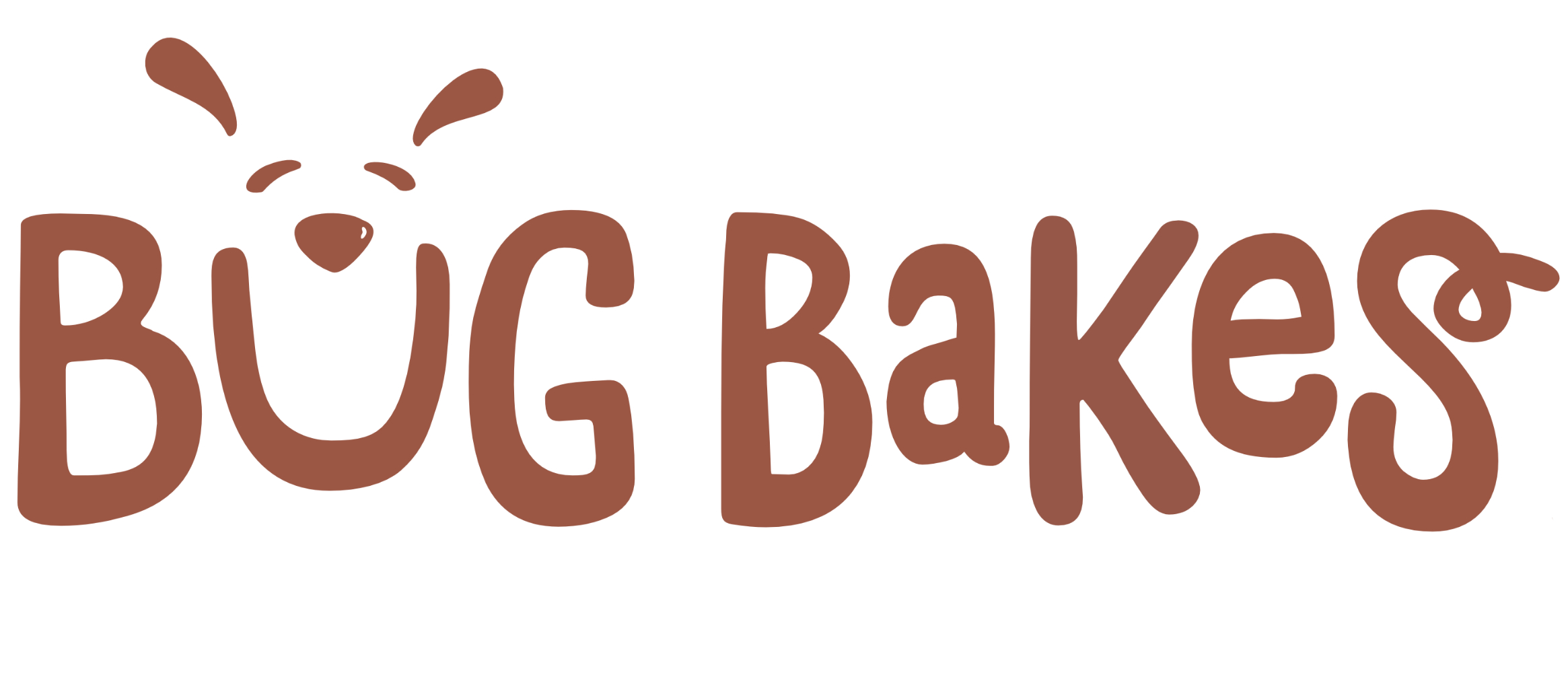 Bug Bakes have created sustainable dog food that's better for your dog and better for your planet. Did you know, your dog has twice the environmental footprint of building a 4x4 car and driving it 10,000km every year?!

That's why Bug Bakes uses sustainable insect protein which can reduce 99% of your carbon Pawprint in their cold pressed food.
What's more, insect protein has been backed by the British Veterinary Association as being healthier for your dog than prime cuts of steak.
Sign your dog up today!

Why join the campaign ?