OliversBabyCare.co.uk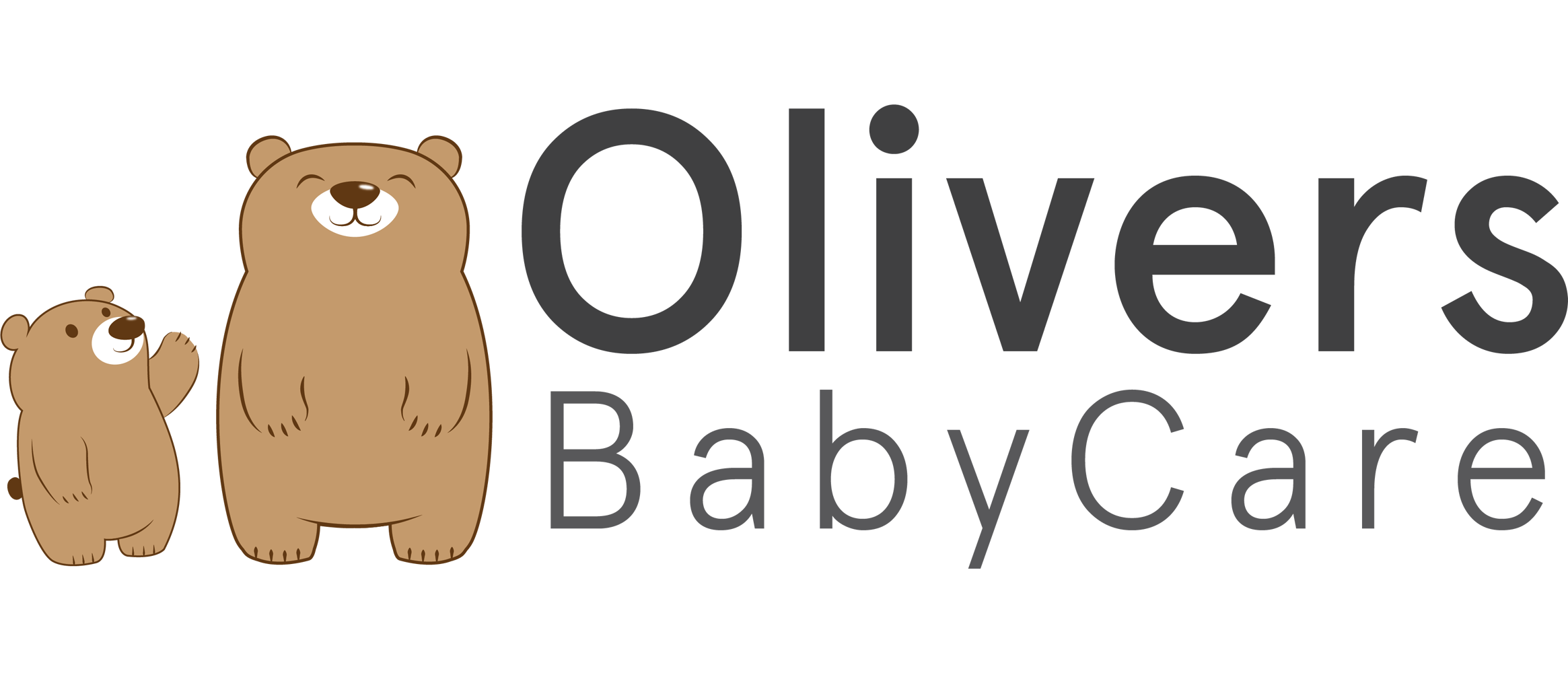 Olivers BabyCare are passionate about providing you and your family with everything you could possibly need for your little one, and they mean everything… Starting from those first stages of development all the way through to their first day at school, they aim to be there with you every step of the way.

Catering for you and your little one's every need, at Olivers BabyCare they only provide products from the most reputable suppliers in the industry providing the best and latest products you are just sure to love! With sleeping aids, pushchairs, car seats, stair gates, baby monitoring technology and a whole load more, you are simply spoilt for choice! Not only this, but some of their products are exclusives and these have all been based around recommendations from people just like you… if there is something you need, let them know!

Originally founded in 1993, Olivers BabyCare began life as a shop in Winchester, after years of development and nurturing of the brand we have now become an online retail operation providing exceptional support and advise to customers through our many means of contact.