Gshopper UK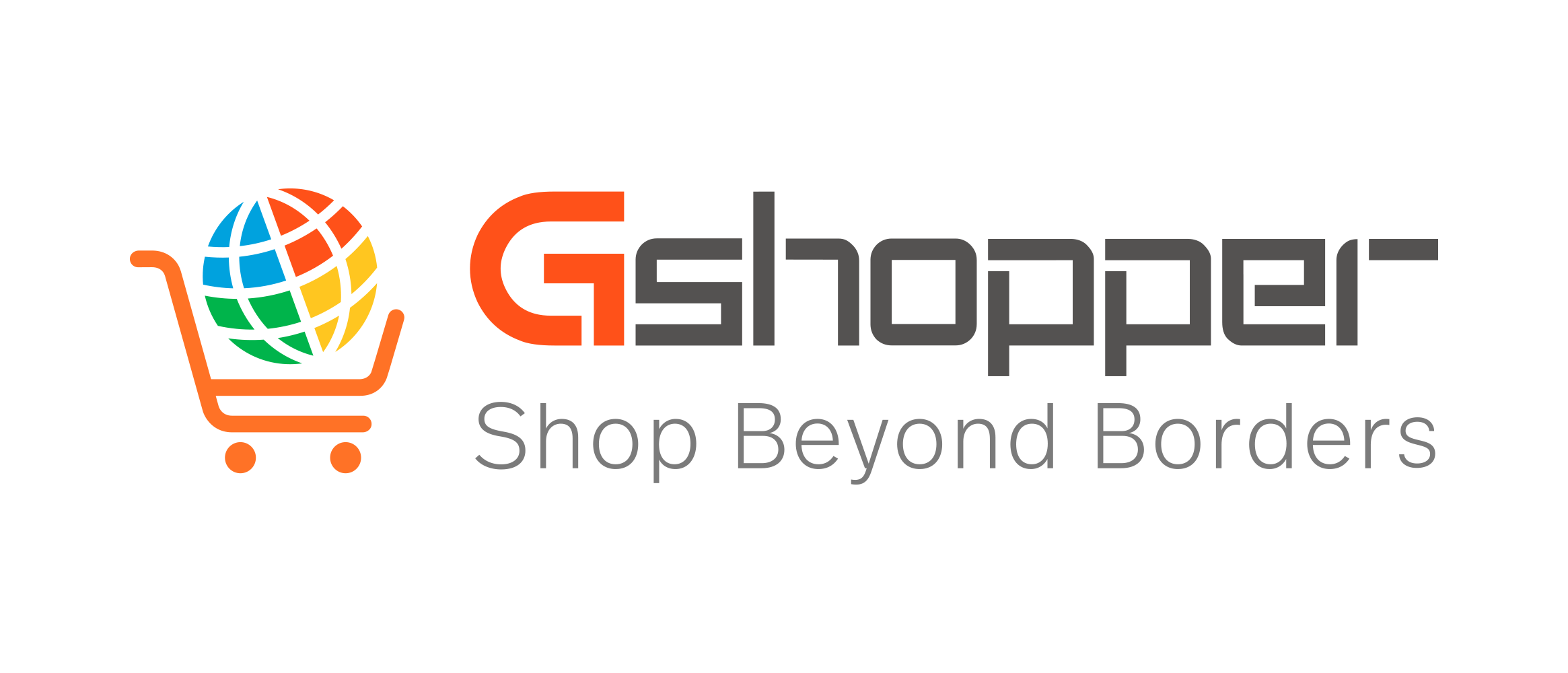 With Gshopper you can discover a wide variety of products from around the world. We provide the best offer of each country, with brands from Japan, Korea, France, the United States, and more. The products can be shipped to more than 20 countries, with top brands around the world.

1) Products: Most of the products are 3C products. Such as Xiaomi, Rozi, Gohyo, Flurff, Gbasics, and Roborock.

2) Commissions: Commissions might vary in different promotions. It could from 3% to 10%.

3) Average sale amount: As 3C products, the Average Selling Price could from $80 to $800.

4) Free to join.