Havens.co.uk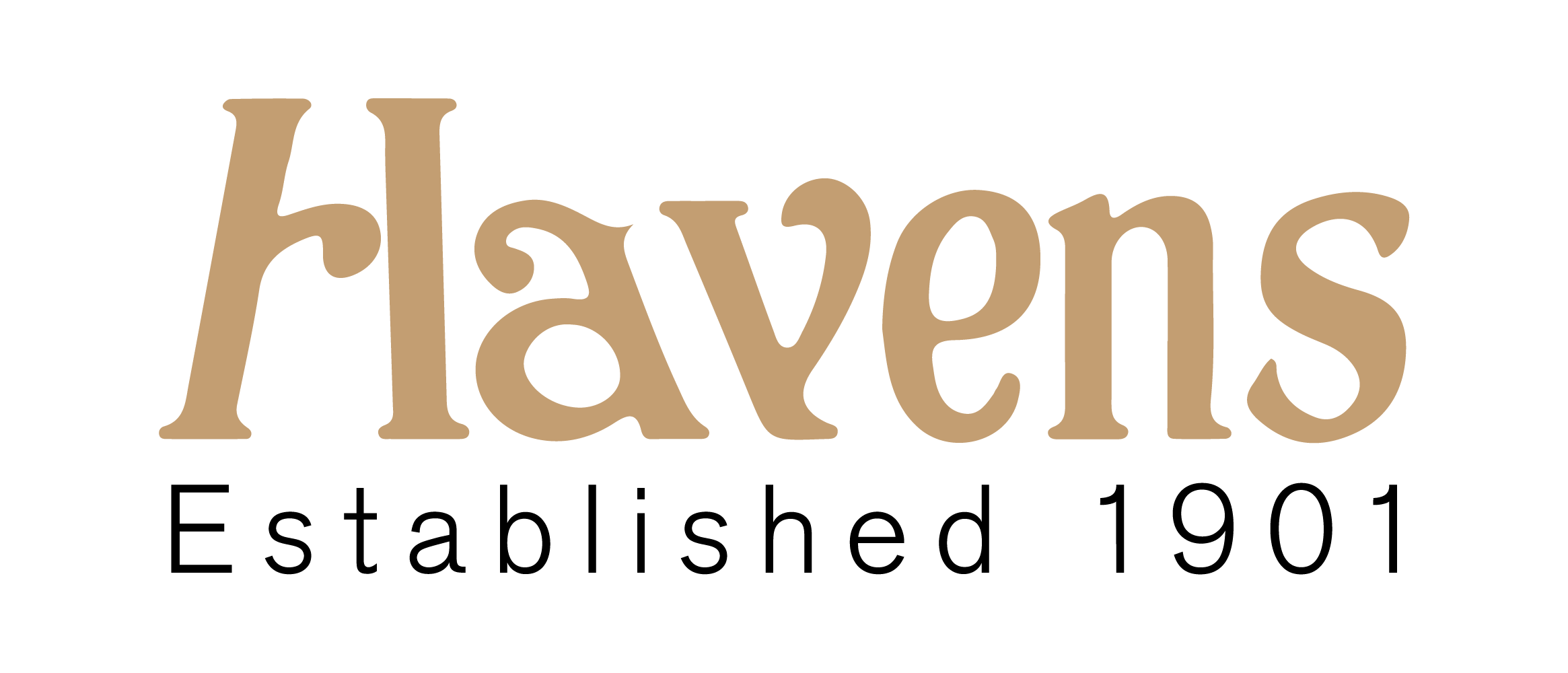 Established in 1901 Havens are specialist retailers in quality china, glass, gifts and homewares. Havens is still very much a family business and trades from a department store in Westcliff-on-sea Essex.

Havens aim is to sell quality goods, competitively priced, supported by exceptional service.

The base commission will be 5% of the goods ex vat value and not on the postage charges.