Fleetgo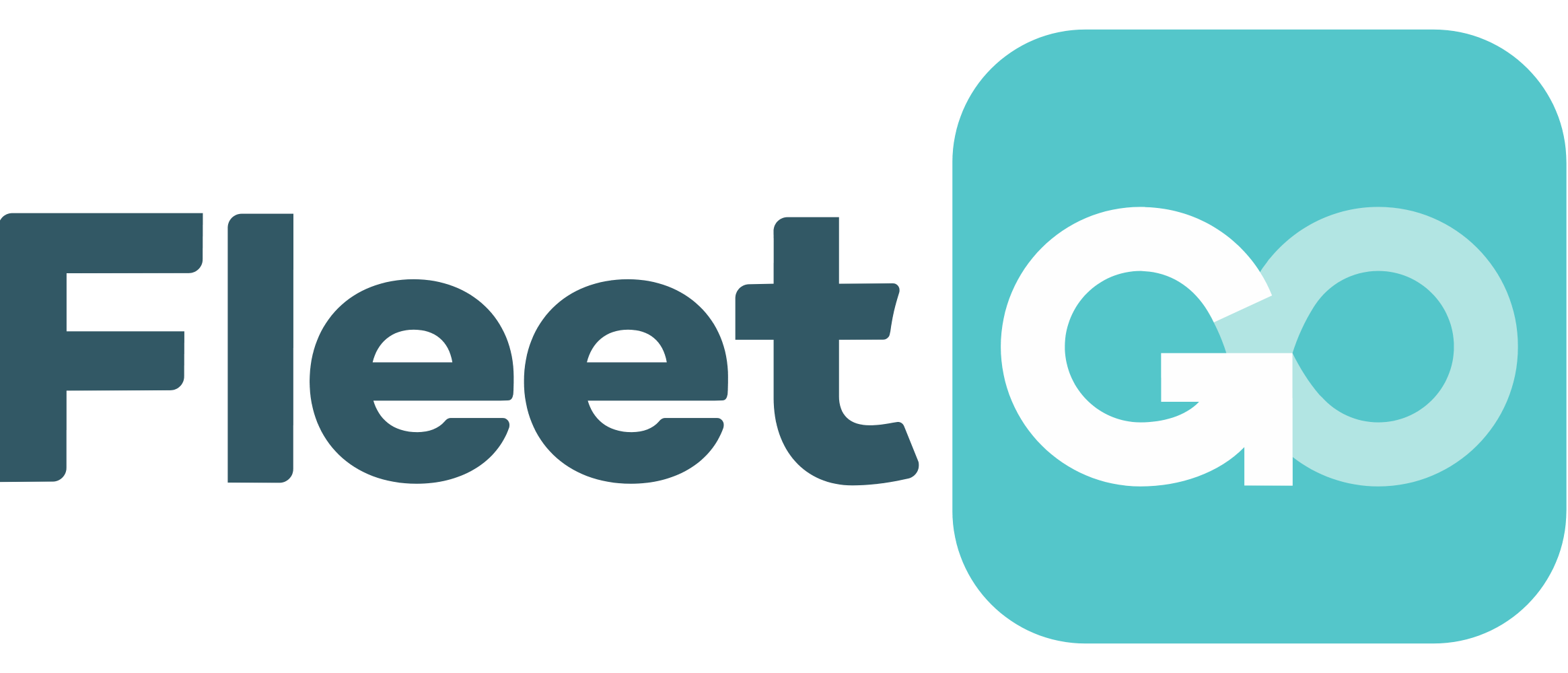 Why FleetGO?
Superior products and the very best customer service
In a rapidly changing world driven by technology, it is difficult to determine which product or company is better than the other. We therefore do not believe in standard marketing terms or in commercial promises that we cannot keep.

The best possible answer to the question 'why FleetGO' is therefore simple:

We focus on developing superior products and delivering the very best, personalized service.

FleetGO was founded in 2010, but our history goes back much longer. Today we are one of Europe's fastest growing technology companies. Our head office is in the Netherlands (Hattem) and we have offices in Germany (Berlin), England (London) and Turkey (Istanbul).

We develop high-end telematics solutions for small, medium and large companies. We help them to manage their fleet smarter and provide actionable data and insights in the field of driver and vehicle performance, vehicle use, diagnostic information, tachograph data and trailer data. We mainly focus on the technology and the end user. We believe that we can only offer the best possible solutions together with our customers.

Every day, more than 6,000 companies with more than 60,000 vehicles collectively rely on our platform to improve their operations, reduce costs and mitigate risk. In the Netherlands, we are one of the largest providers of journey registration and kilometer registration, and we also help companies with our Track & Trace and tachograph solutions.