adidas.co.uk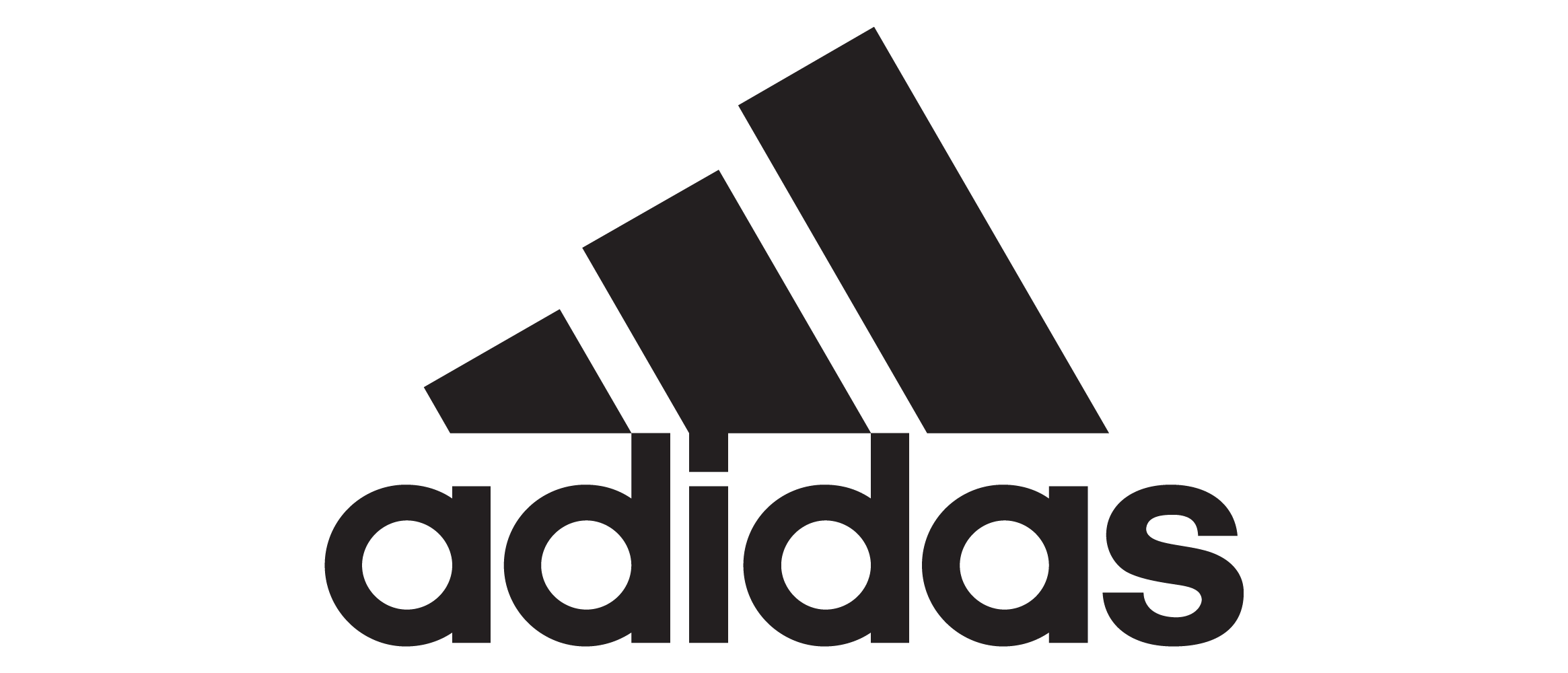 About adidas

adidas.co.uk offers the latest and largest online adidas range. adidas has been synonymous with excellence for more than seventy years so you can shop with us safely and securely. The adidas range brings together the very best in quality standards, technology and innovation. Our award-winning product innovations constantly strive to support athletes aiming to achieve ever better levels of performance.

adidas incorporates two layers which taps into two very different areas of the clothing and footwear market: Originals adidas Originals: Reflecting the timeless adidas heritage. Once innovative, now classic and always authentic, adidas Originals products are identified by the Trefoil launched at the 1972 Olympics in Munich. Sport Performance All adidas products not only look great but also offer unsurpassed performance. In the Sport Performance division, we strive to offer the most functional and best performing sporting products to athletes in all sports categories. Our passion and motivation is to help athletes who demand performance ahead of any other considerations. Performance products are designed using the very latest technical breakthroughs.

adidas Affiliate ProgrammeAffiliate tools

• Product feed with daily updates;
• Frequent creative refreshes to highlight new products and current offers;
• Promotional text links;

Benefits of joining the adidas affiliate programme

• A highly competitive commission and a high average order value;
• 30 day cookie period;
• Attractive and frequently updated banners and content;
• Regular affiliate promotional incentives and offers that will assist you in driving your business forward.

Special Offers
At times, adidas will publish time limited special offers that not only drive sales but also allow you to create targeted marketing campaigns and earn significant bonuses and prizes based on your performance as an affiliate.

Need More
If you can't find what you need then simply send a ticket and we will see what we can do to enhance our partnership.