ADOBIKE UK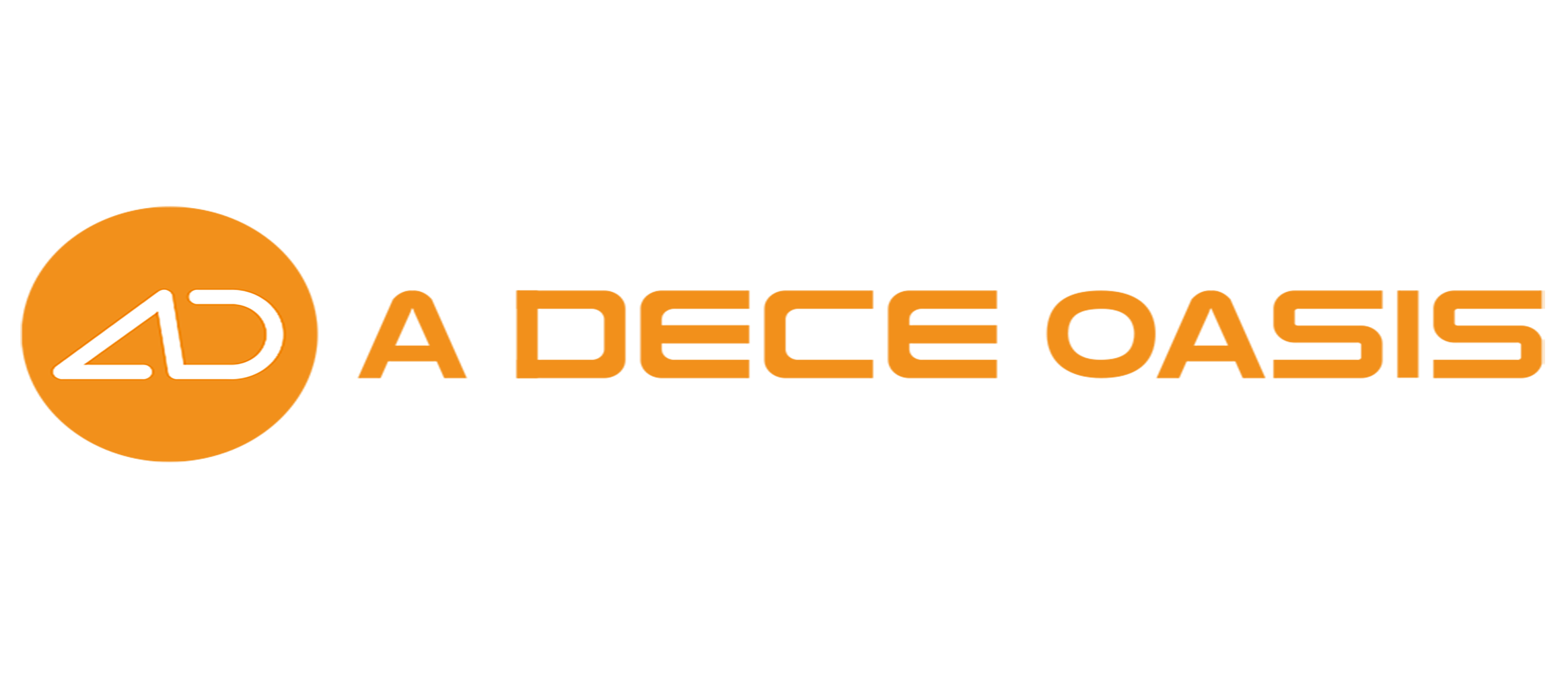 ADO Ebike is a top electric travel brand from China. We have top products and services, we are key partners of world-renowned brands such as Xiaomi Youpin, Alibaba, Lenovo, Viomi,Insta 360 etc., and are loved and welcomed by consumers from all over the world. We have 2 R&D centers, 1 The European technical service center and 8 local warehouses around the world bring high-quality products and pre-sales and after-sales services to consumers around the world.

Regarding commissions, we have up to 5% commissions. This is higher than similar products, which means that if you help us sell a bike, you can get a commission of 50 euros - 80 euros.

We have 4 products, namely A16+, A20+, A20F+, A26+ of the A series. The products of the A series are mainly bicycles for urban commuting. We will launch D series high-end bicycles in the future to meet the needs of different consumers.

Following the strategic cooperation with Xiaomi Youpin in 2021, in 2022, ADO will join hands with insta 360 to launch the co-branded ADO Insta 360 go2, The tiny mighty action cam;Allow users to record a better life when they travel through your city.

Riding a bike for a trip, going to the park to go to work, you can travel safely to avoid gatherings in the epidemic era, and at the same time, it is more environmentally friendly than a car.

Cross your city, ADO E-bike!!

Welcome to join our affiliate!