Corinthia.com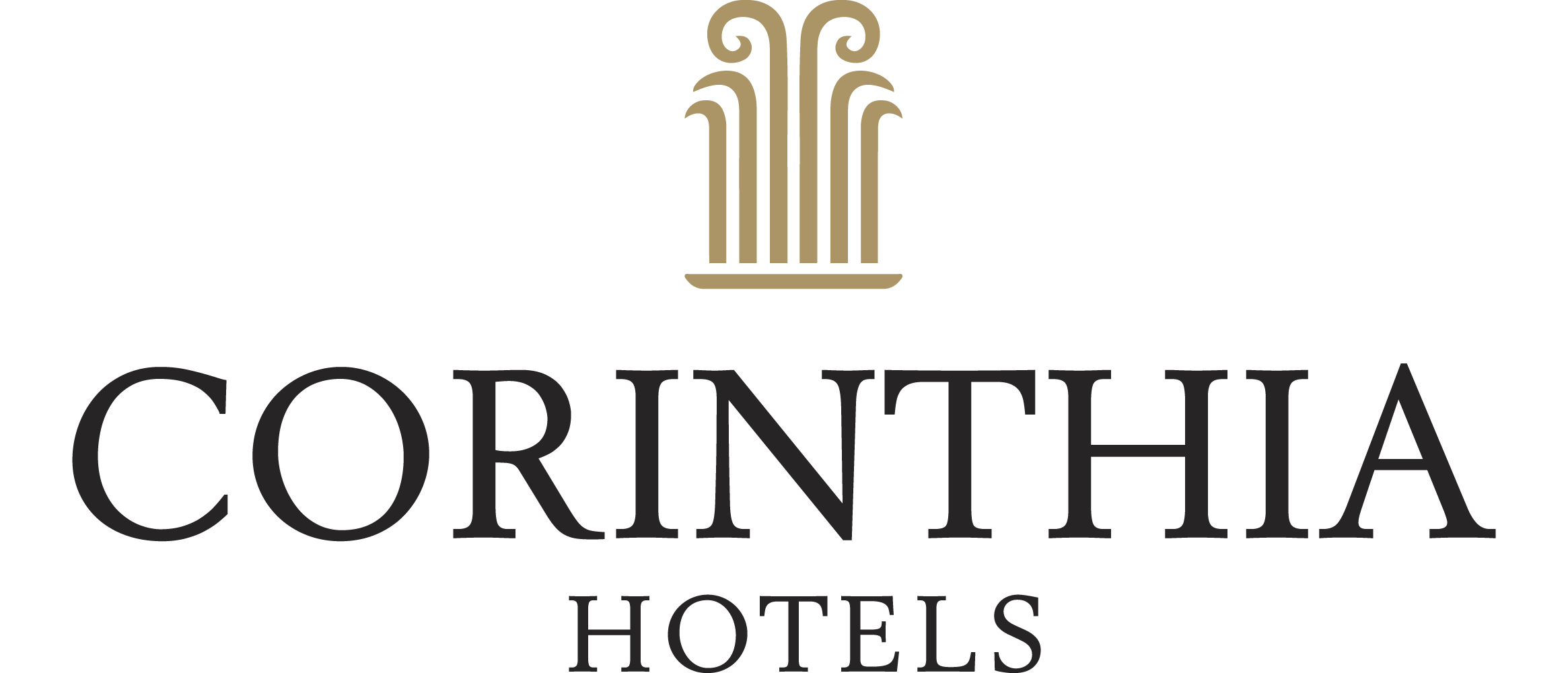 Welcome to the Corinthia Affiliate Program!
As a hotel business, they give honest and discreet service. They value authenticity, passion, precision and understanding in all they do. Each of the hotels and resorts they have created, in some of the most exciting places in the world such as: London, St Petersburg, Budapest, Prague, Lisbon, or Malta. Is a tribute to local architecture and cultural traditions.
Why promote it?
• Get 5% commission.
• Best quality promotional materials: Banners, Offers, voucher codes, text link etc.
• No joining cost.
• Access to control panel to analyse performance.